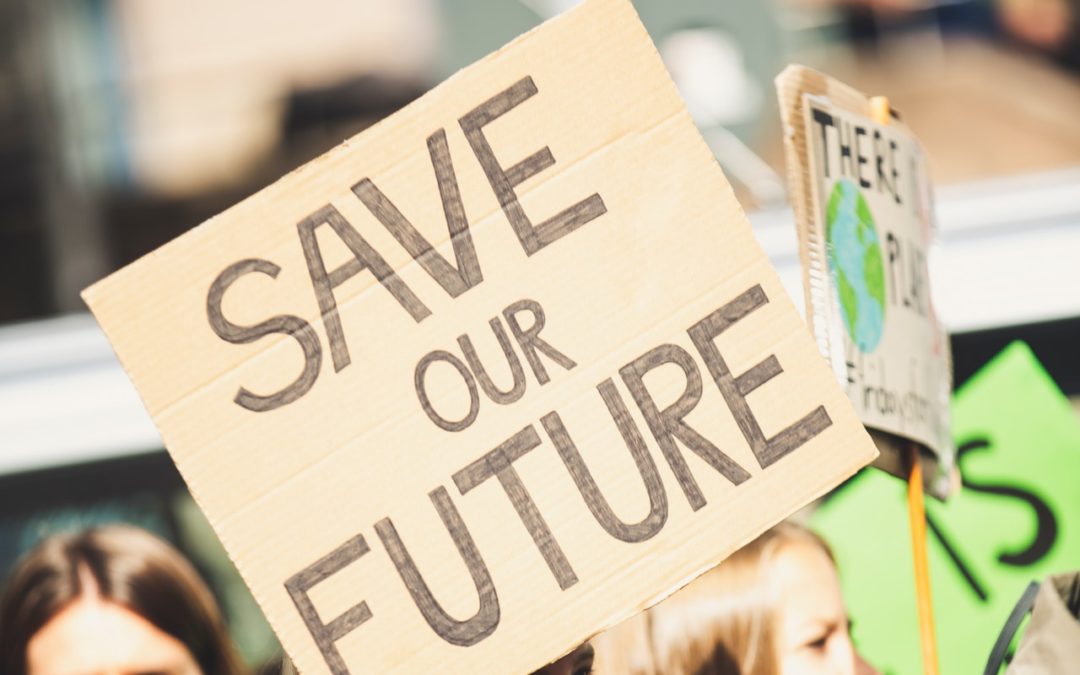 Gen Z are the voice of hope and change. And it's time for brands to listen.
read more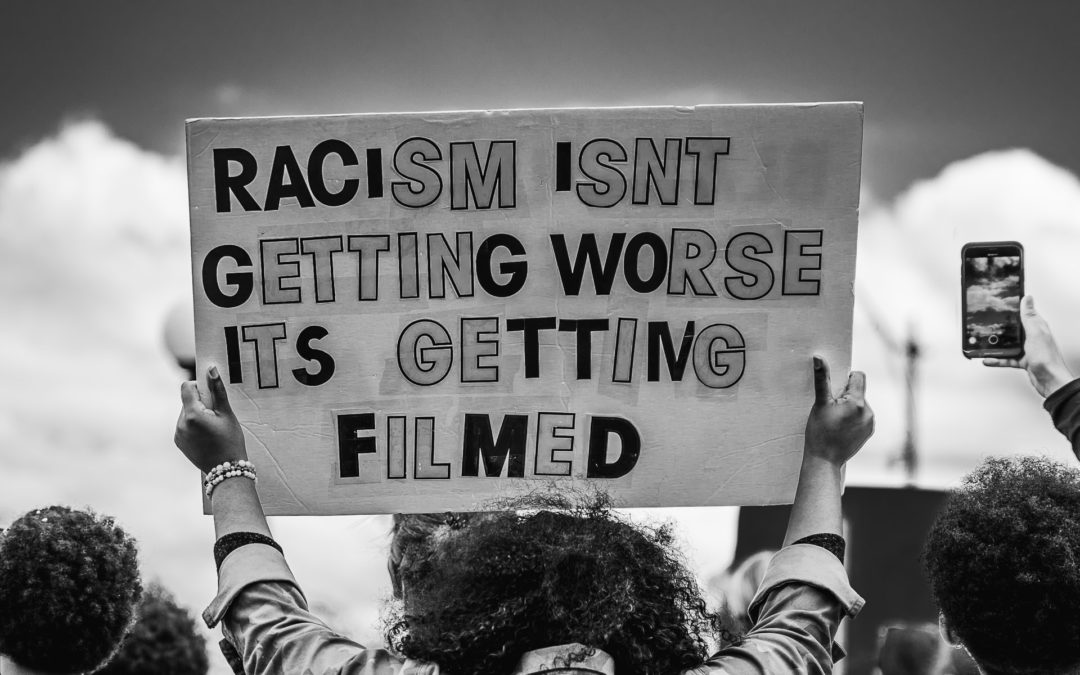 This year has put social media activism into the spotlight – both it's opportunities and its pitfalls. It's up to us to make the most of it.
read more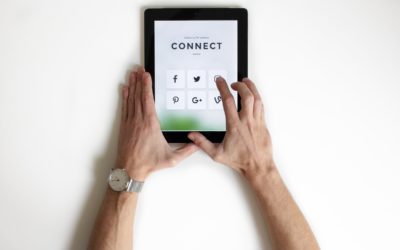 It's unrealistic to think that we can switch off from social media completely. But there are small steps you can take to be more mindful and use it more constructively.
read more