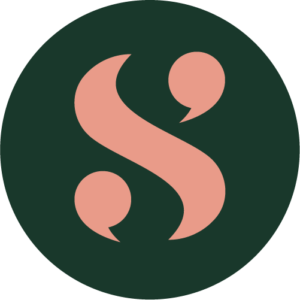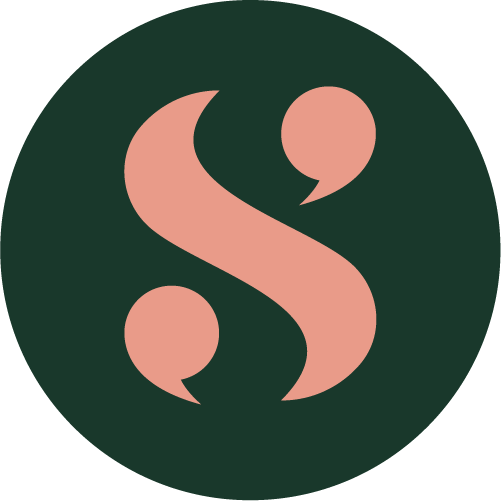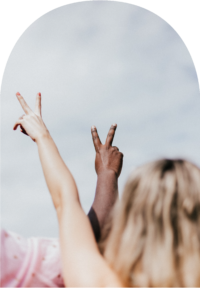 Scroll to discover how we create impact in every work we produce.

KINDNESS
We strive to use social media for good, by cultivating positive communities and practicing conscious and responsible storytelling for our content creation.

We create content & communities that are inclusive. We strive to shine light and amplify voices of diverse communities across borders.

GIVING BACK
We work with companies striving to make an impact, and support organisations that work towards our humanity's greater good.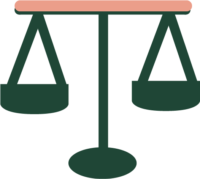 We champion gender equality by partnering with organisations driving the change.

SUSTAINABILITY
We aim to work with companies putting sustainability as their forefront. We also strive to educate our audience on several environmental justice & issues.
01
We work with purpose-driven brands that want to create a positive impact. We'll help you enhance your commitments to diversity, sustainability and positivity. And we'll make sure that shines through in the stories you tell on social. 
02
We're a globally distributed team, committed to bringinging in diverse talent and specialists to make our work the best it can be.
03
WITH OUR PARTNERS
We want to put our money where our mouth is. We find and share the business tools that share our values and can help us grow our impact further.

Our Charity Partner
The Social Story Co is proud to support One Girl, a non-profit organisation that harnesses the power of education to drive change for girls in Sierra Leone and Uganda. Because education is the key to eliminating gender inequality, to reducing poverty, and to creating a sustainable planet.
One Girl believes that EVERY girl has the right to an education, no matter where she's born, how much her parents earn, what her culture says, or what religion she adheres to. Every girl has the right to grow, learn, and be the best she can be.
Together with One Girl, we're changing the world, one girl at a time. 1% of all invoices issued to our clients will go towards our partner. This is part of our mission to continue encouraging a purpose-driven business in everything we do.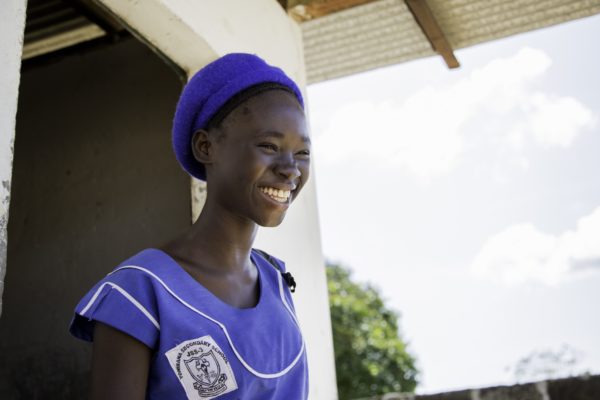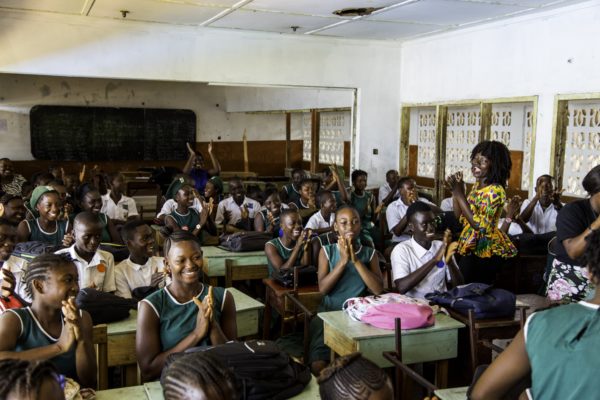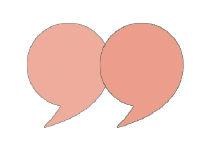 Social Impact Blog
Read our posts related to social impact and the work we've done to cultivate more kindness online.
2020 has not been the year that we anticipated. But it's given us an opportunity to turn our business vision into something better. This is our commitment to building a better social.
A third of Facebook advertisers will be pulling their budgets from the platform this month. Why are they doing this and will it create the change they want to see?
We all have a responsibility to make social media what it could be - a place for robust public discourse.