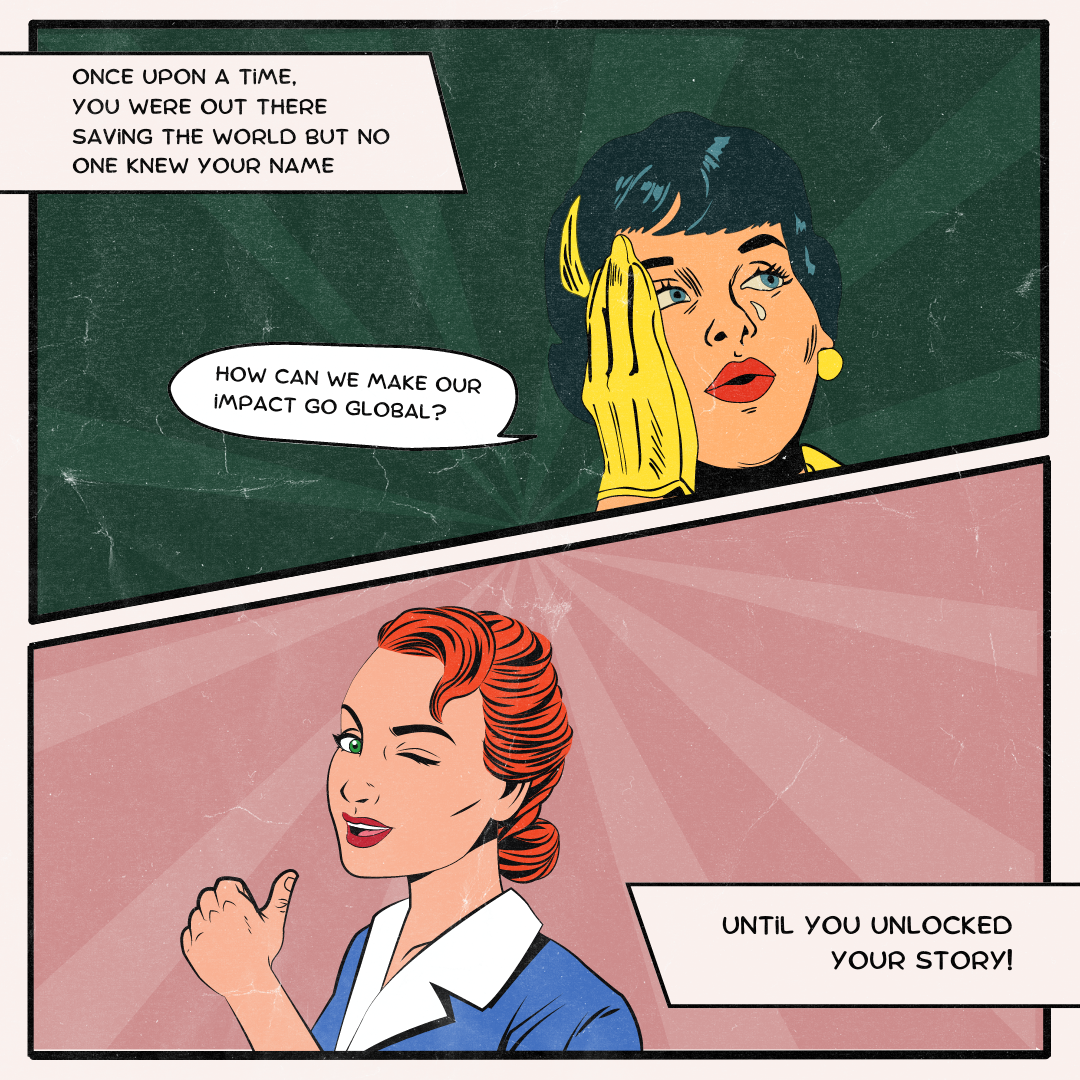 Get the tools that will help you maximise your social impact

You're a social enterprise
When you're already looking for the best way to do business, this should also apply to your socials. We give you the tools to tell your story with positivity and thoughtfulness.
You're a small business owner
Social media shouldn't overtake the business of building your own. But you might not have the resources to get the full Jarvis. This sets you up to work more efficiently (or with a VA) to be more effective with your socials.
You have a message for good
Good CAN triumph over evil… if we just have the right strategy. This template has tried and true tactics that will connect you with your audience and motivate them to support your social cause.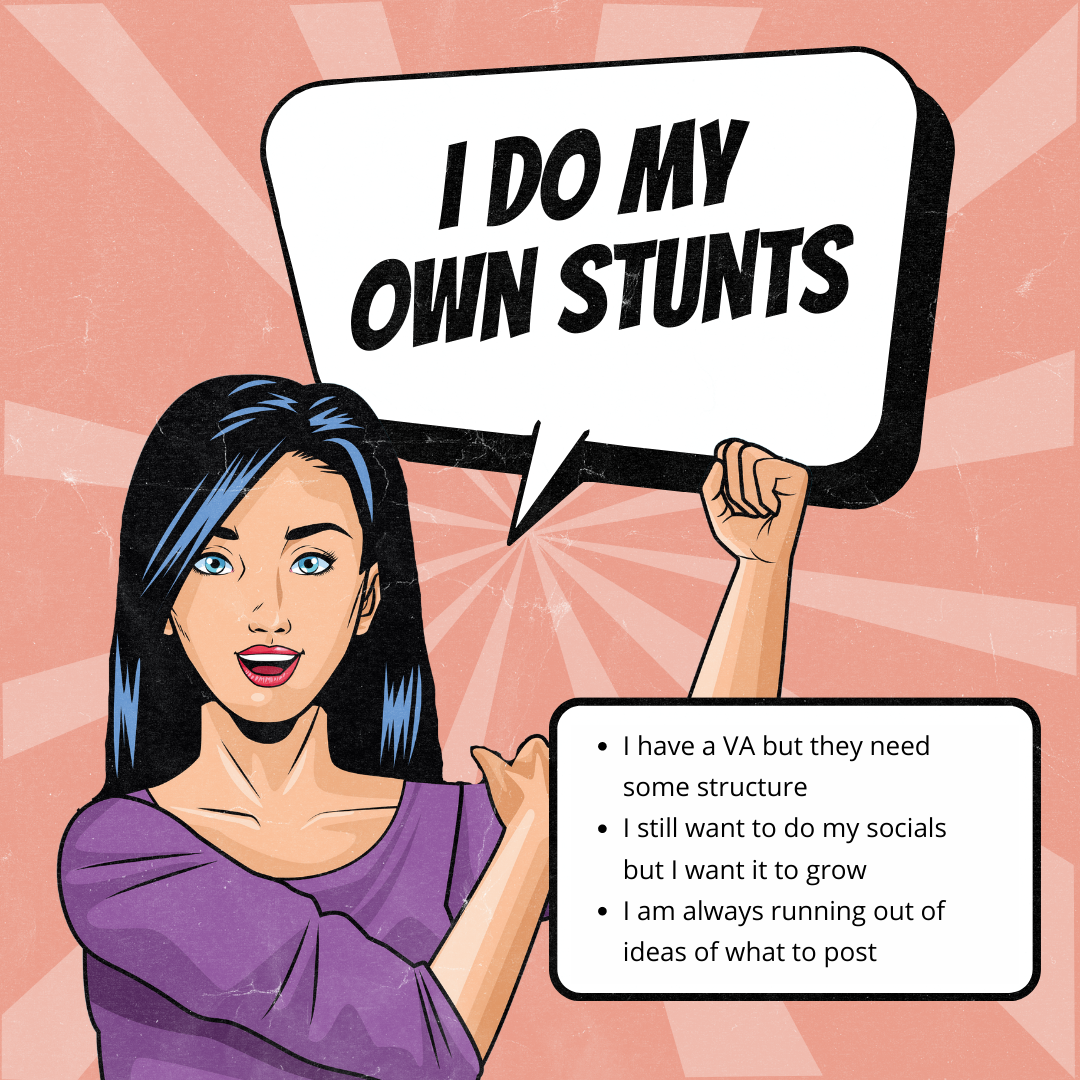 Consider this your radioactive spider
For the price of A$299, you will be guided step-by-step through our entire social strategy process.
and we're the Alfred to your Batman.
The Social Story has pioneered ethical social media. No content for content's sake, no baseless claims that we'll get you to 1M followers overnight.
Through our considered and socially-led approach, you won't just be making noise, you'll be making meaningful connections with your audience and tell your impact story.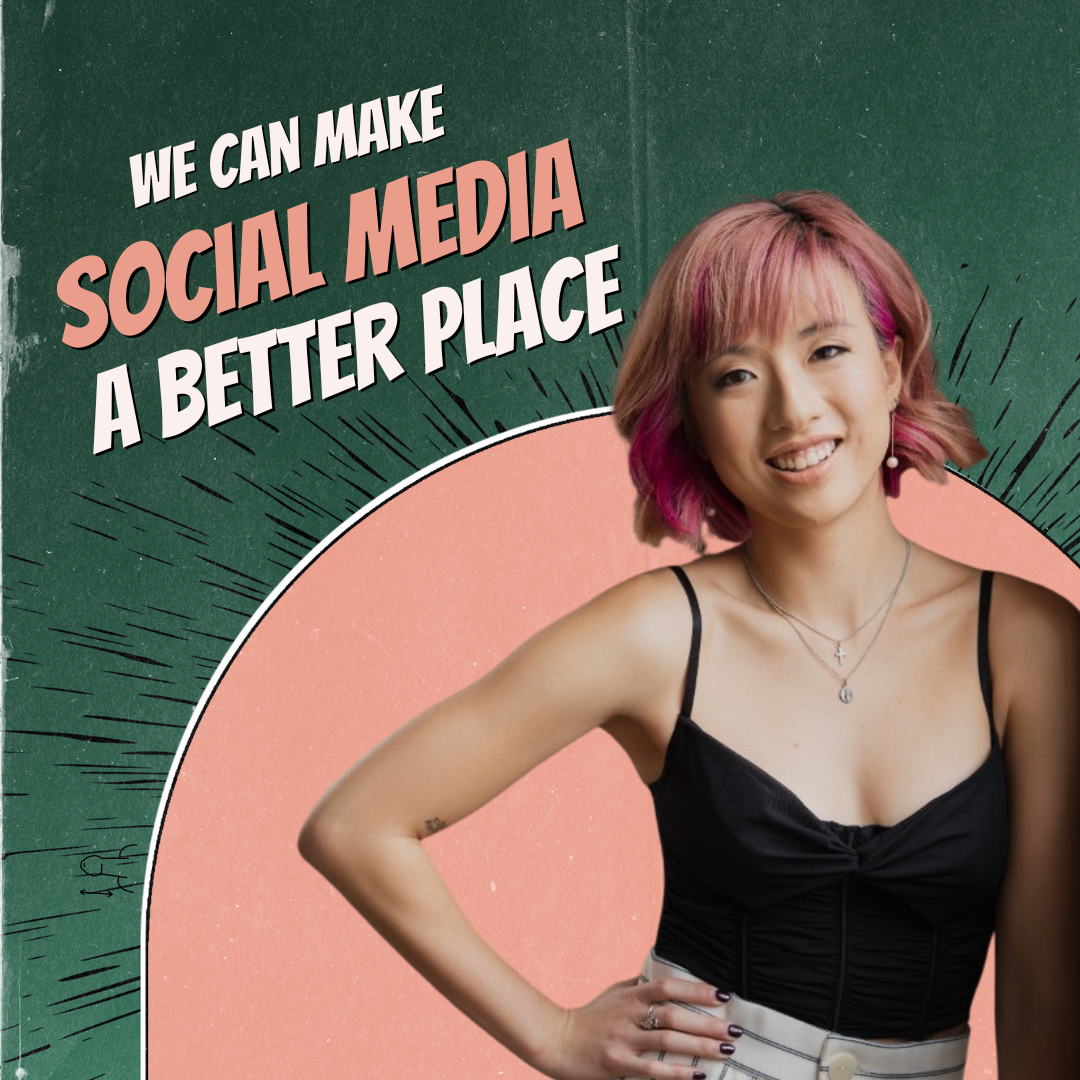 Unlike many people who call themselves experts, Tiff not only really knows her stuff, she is able to break it down and explain what she is doing to build and scale her own organisation internationally, as well as translate that into meaningful outcomes for her customers.
– Nimmity Zappert
Chair of Fair Trade Association ANZ
When I first met Tiff, and still when I speak with Tiff, I am impressed by her commitment to social justice, storytelling, diversity and positively influencing media professionals to create accurate and productive storylines that better represent the world around us.
– Julia Keady
Founder/CEO of benefolk
Tiff has a beautiful way of telling stories whether it's on Instagram or a blog that gets at the heart of my work and my purpose.
Tiff's positive energy and love for social impact has made our partnership even more enjoyable and meaningful.
– Becca Bloom
Founder of BB Events

Purchase the social strategy template here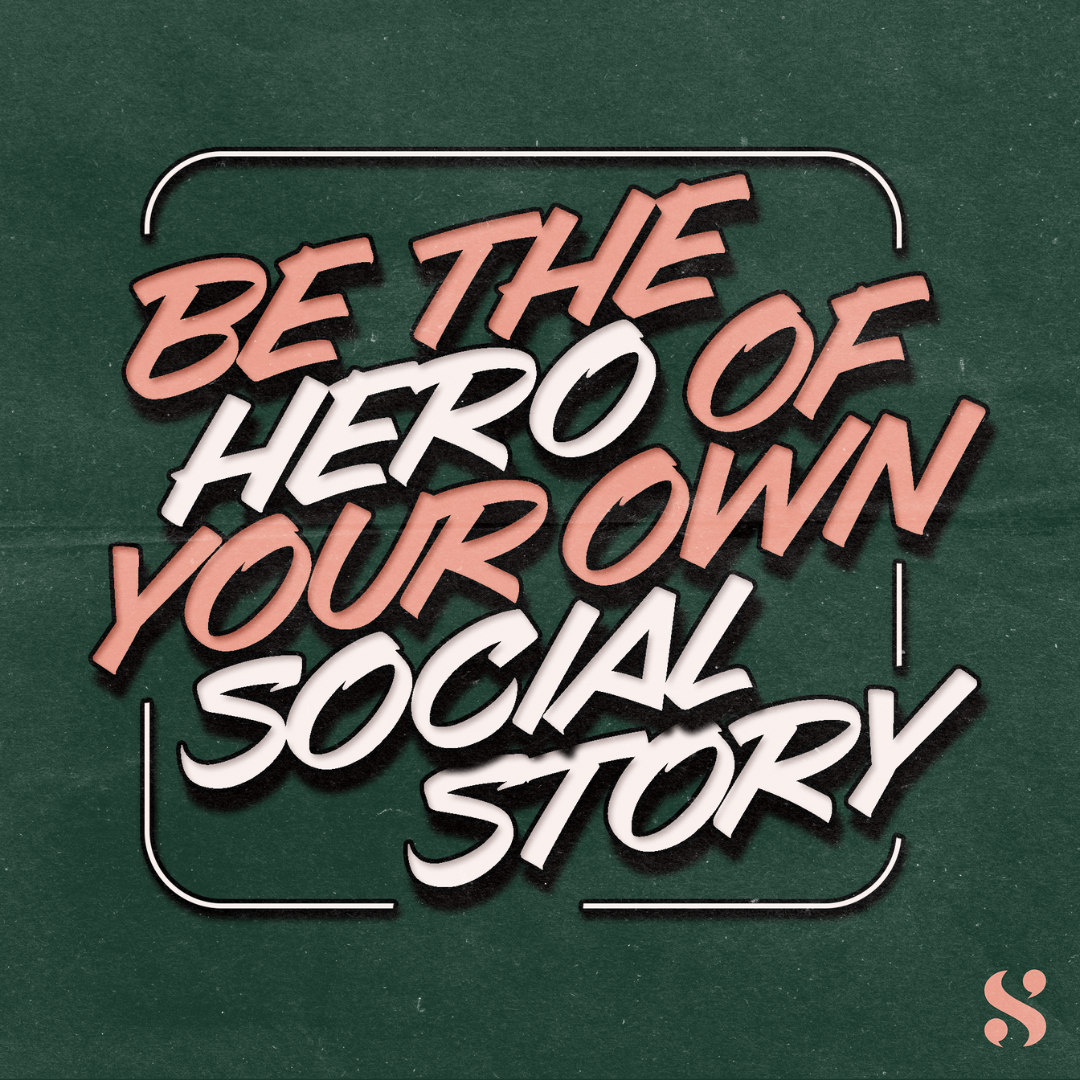 Be a part of the change
Join the movement of people using social media for good. With our Strategy Template, we're giving you all the tools to make social media a better place. But it only works if everyone joins us! Fill your Instagram Stories with messages of positive impact with our social media templates.
You can add your own headshot or use one of our characters to let your followers know that they too can use social media for good. Just make sure you tag us @TheSocialStoryCo and use the hashtag #BeASocialHero!