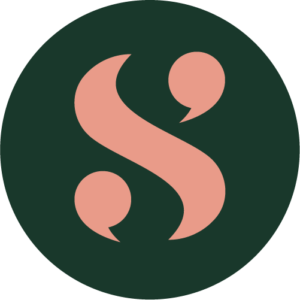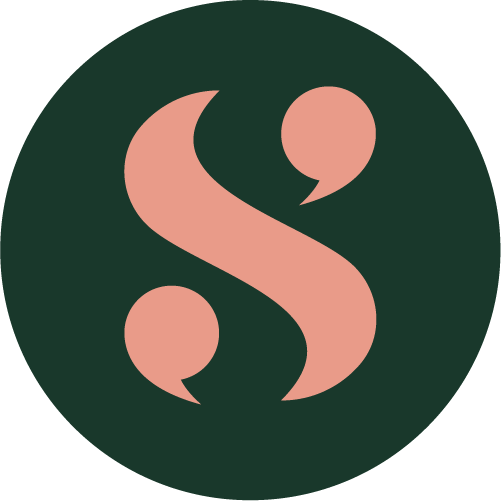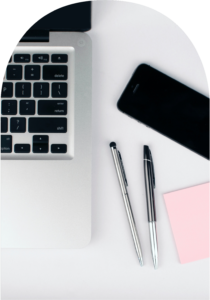 OUR WORK
See what we've done for purpose-driven brands just like yours to tell their story and maximise their impact.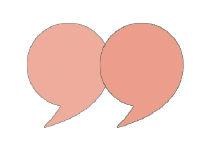 READ MORE FROM US
Read stories about social media, social impact, and remote work. Get various tips from how to manage your community better to managing your social media use to be more mindful on our blog.
The Social Story proudly supports the Uluru Statement from [...]
The Social Story is excited to announce our partnership [...]
Good community management helps you get the most out of social - by developing personal relationships with your customer en masse.