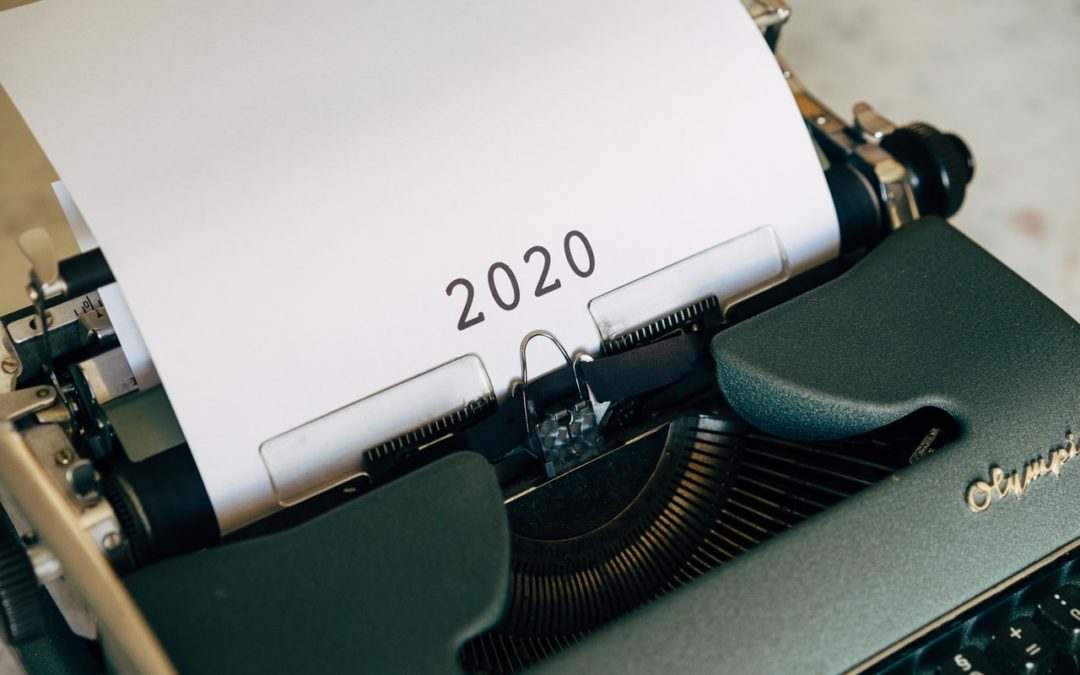 2020 has not been the year that we anticipated. But it's given us an opportunity to turn our business vision into something better. This is our commitment to building a better social.
read more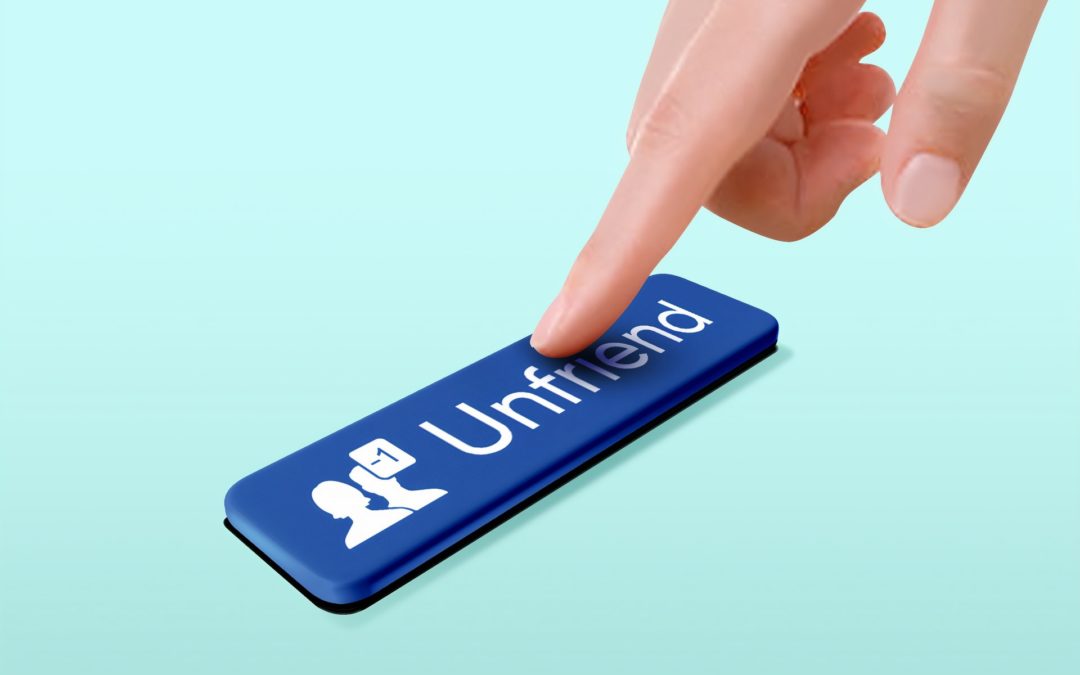 A third of Facebook advertisers will be pulling their budgets from the platform this month. Why are they doing this and will it create the change they want to see?
read more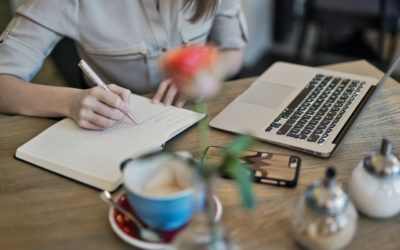 Social media starts with what each person shares. So what do you post on social and how does that help the conversation?
read more