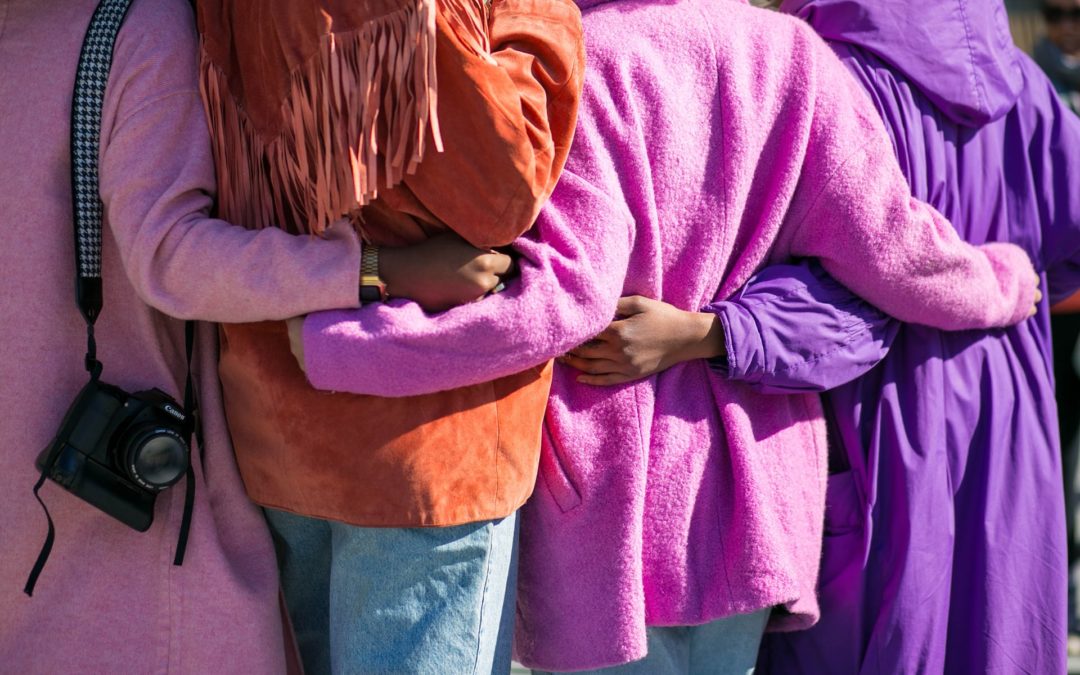 Good community management helps you get the most out of social – by developing personal relationships with your customer en masse.
read more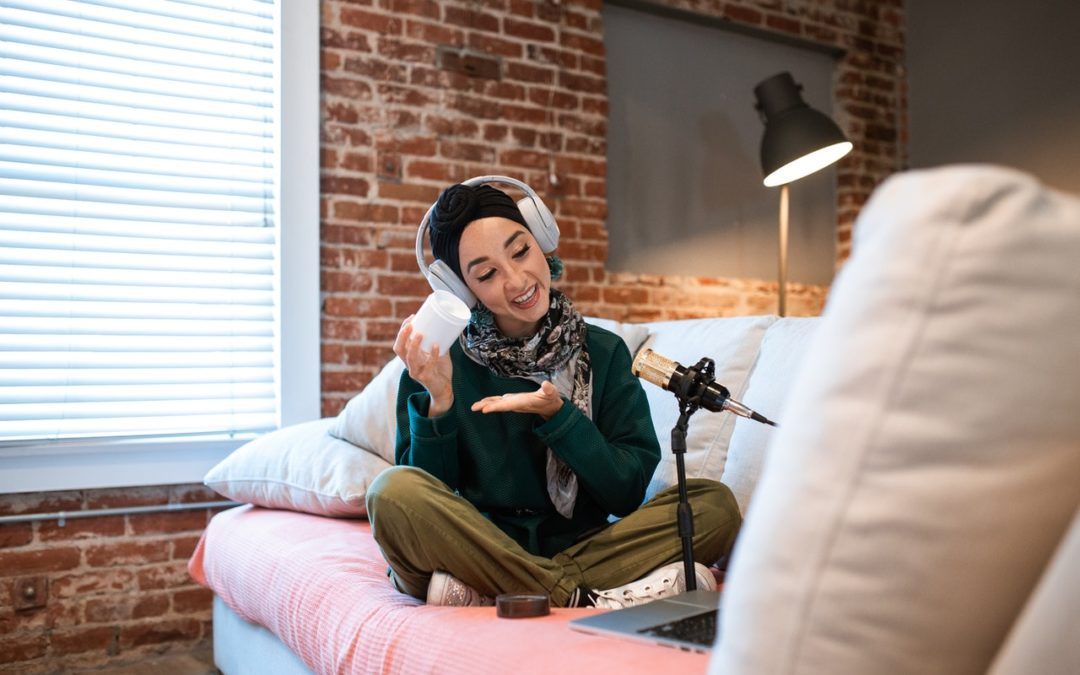 Influencers play an important role in social media strategies – but not more important than your own brand strategy.
read more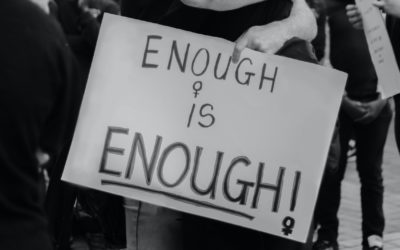 As social media platforms quickly ban 45 from posting further sedition, what does that mean for the future of the platforms, and more importantly, our role in shaping it?
read more