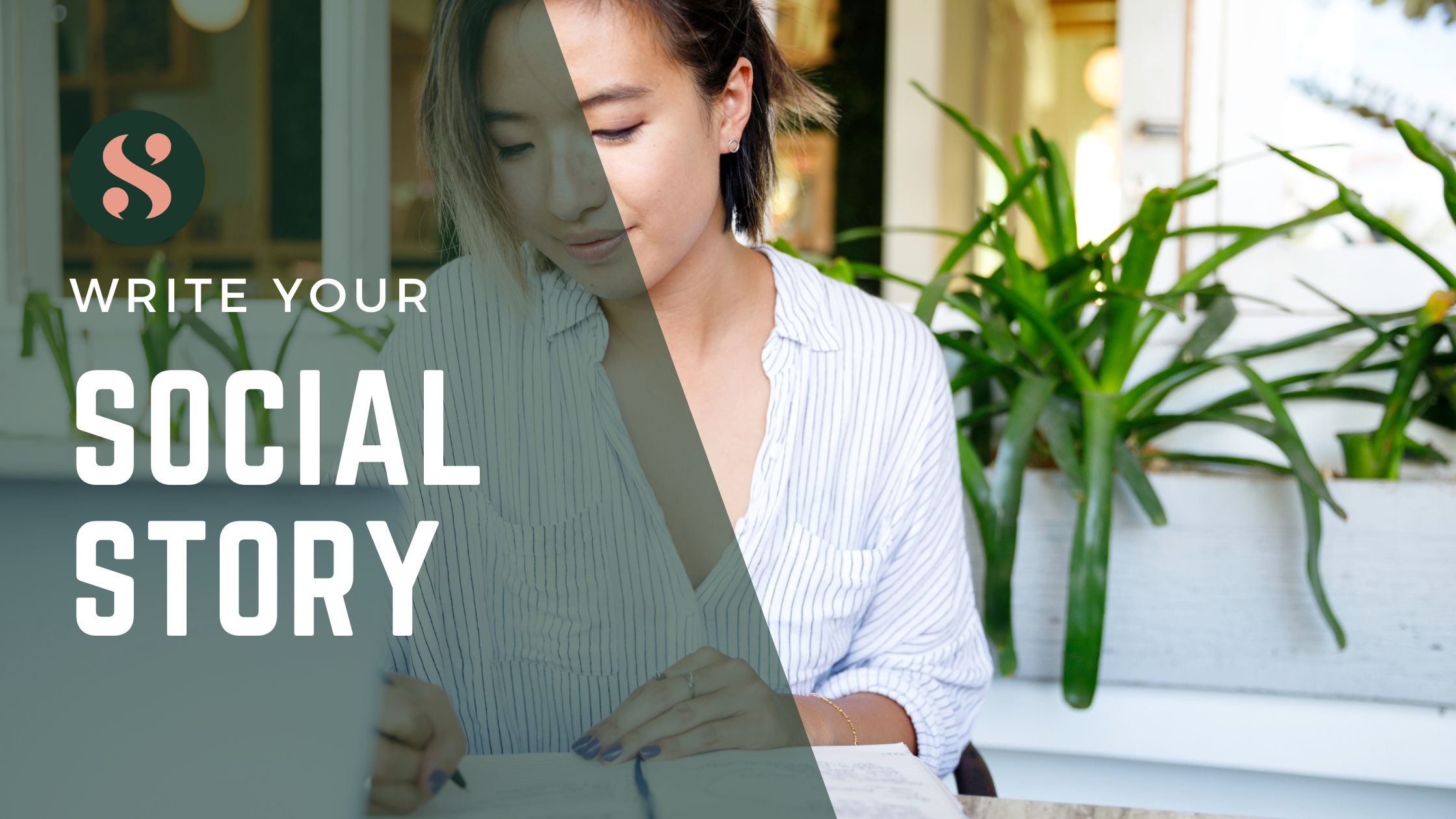 Create a social media strategy that maximises your impact and creates lasting relationships with your audience.
This template takes you step-by-step through The Social Story's process of developing impactful strategies for our purpose-drive clients.
Through this, you'll be able to:
Better understand your audience and their social media behaviours
Develop a clear content framework that builds awareness and engagement with your audience
Outline the role of each platform and find best practices for creating content on each
Build a content calendar that speaks to your business objectives and cultural relevance
Discover better ways to create content that is impactful and inclusive.
We're laying it all on the table here – pulling together over a decade of experience working in both social media and the impact-driven space to help you get the most out of your social media and pursue it with purpose.
For the price of AUD$299, you'll receive $3,000 worth of insights, action plans and strategic guidance to help you tell your social story.
In our commitment to maximise our impact, we've partnered with B1G1 so that your download creates global impact. Find out more about our business impact here.