Empowering you to use social media for positive change.
The Social Story is a social media agency for a difference.
We care about making social media a better place. And we know your story will help us there.
We empower businesses and individuals to tell their stories more effectively and contributing positively to the wider conversation.
If you want to do more than pay lip service to the trending cause of the day, if you want to post better content that inspires and informs, and if you want to claim your responsibility in creating a better, more inclusive social media feed, we are here to help.  
We help you make meaningful connections with your audience through creative and mindful strategy.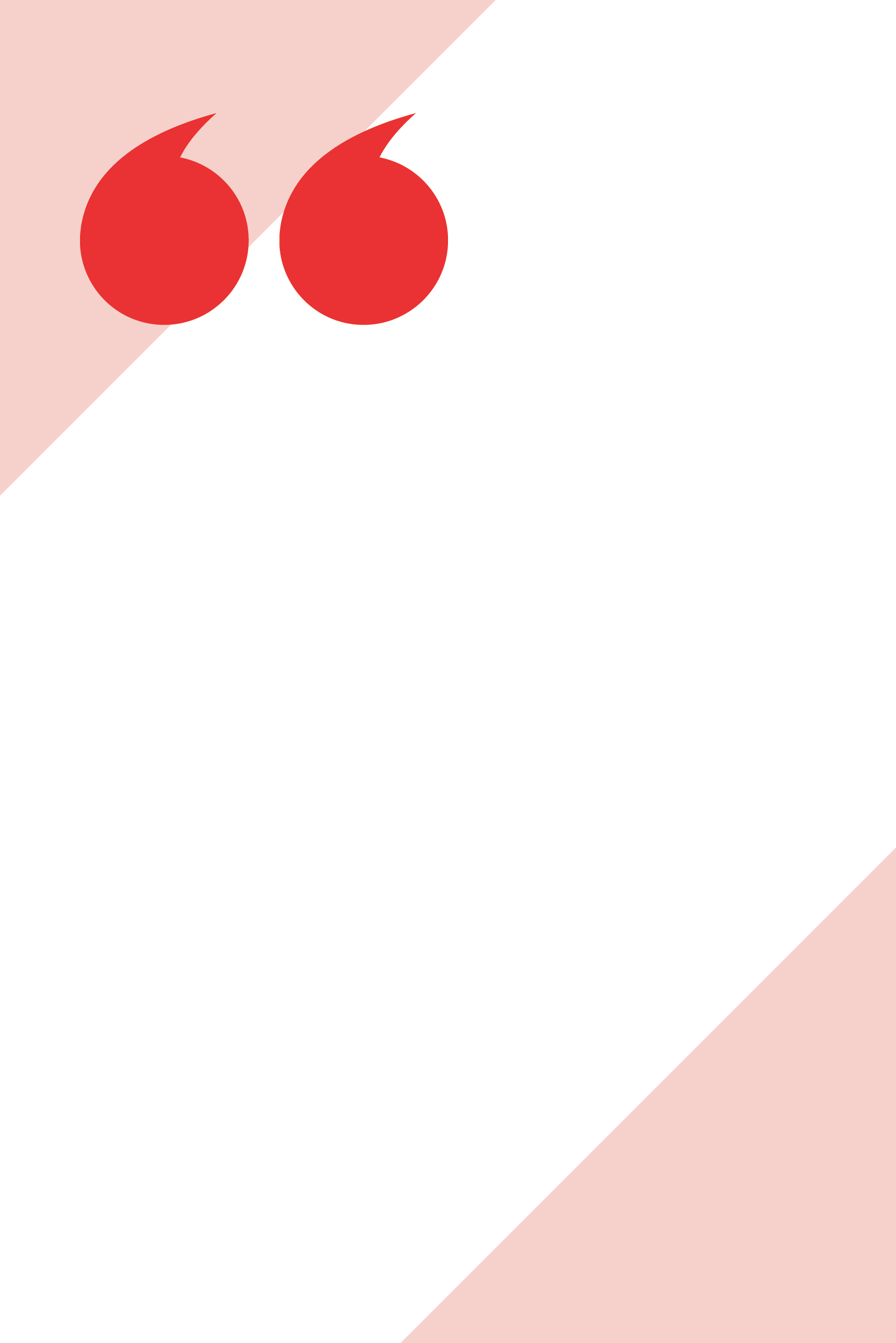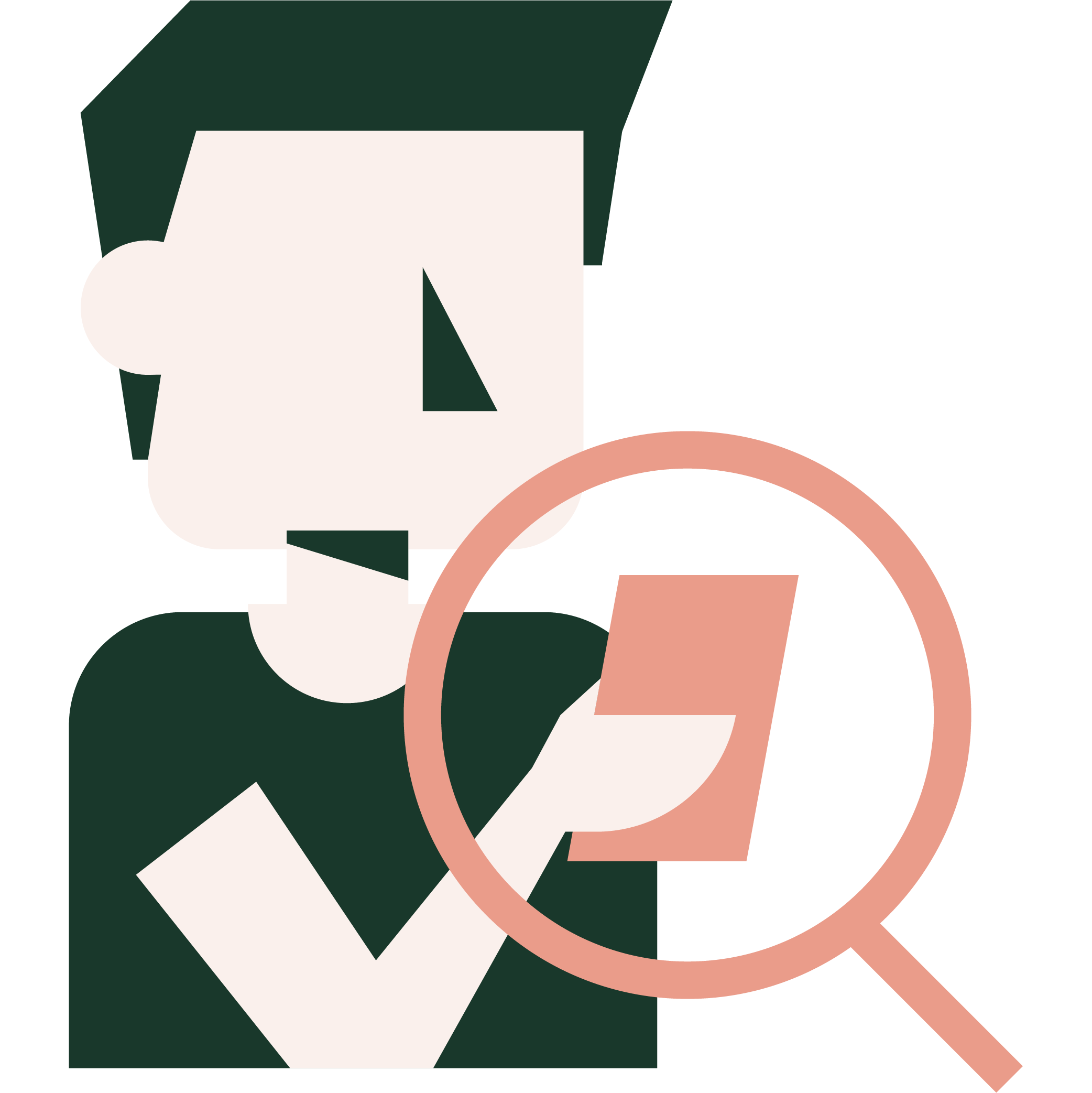 We're Audience-First
Connecting with your audience begins with understanding them. Start your conversation on the right foot and meet them where they are.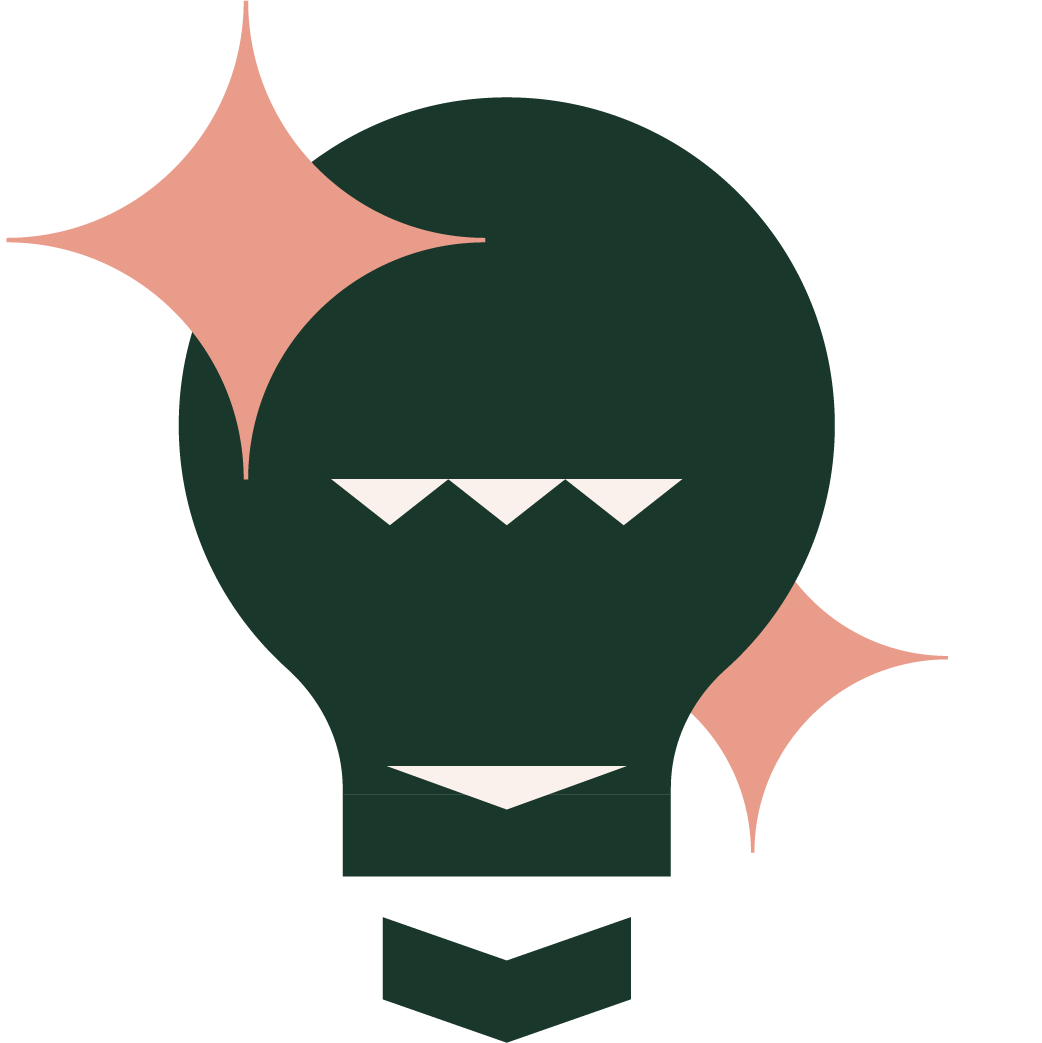 We're Innovative
We're always on the front foot with the latest social news and trends and we aren't afraid to try new things to make sure your strategy is up to date.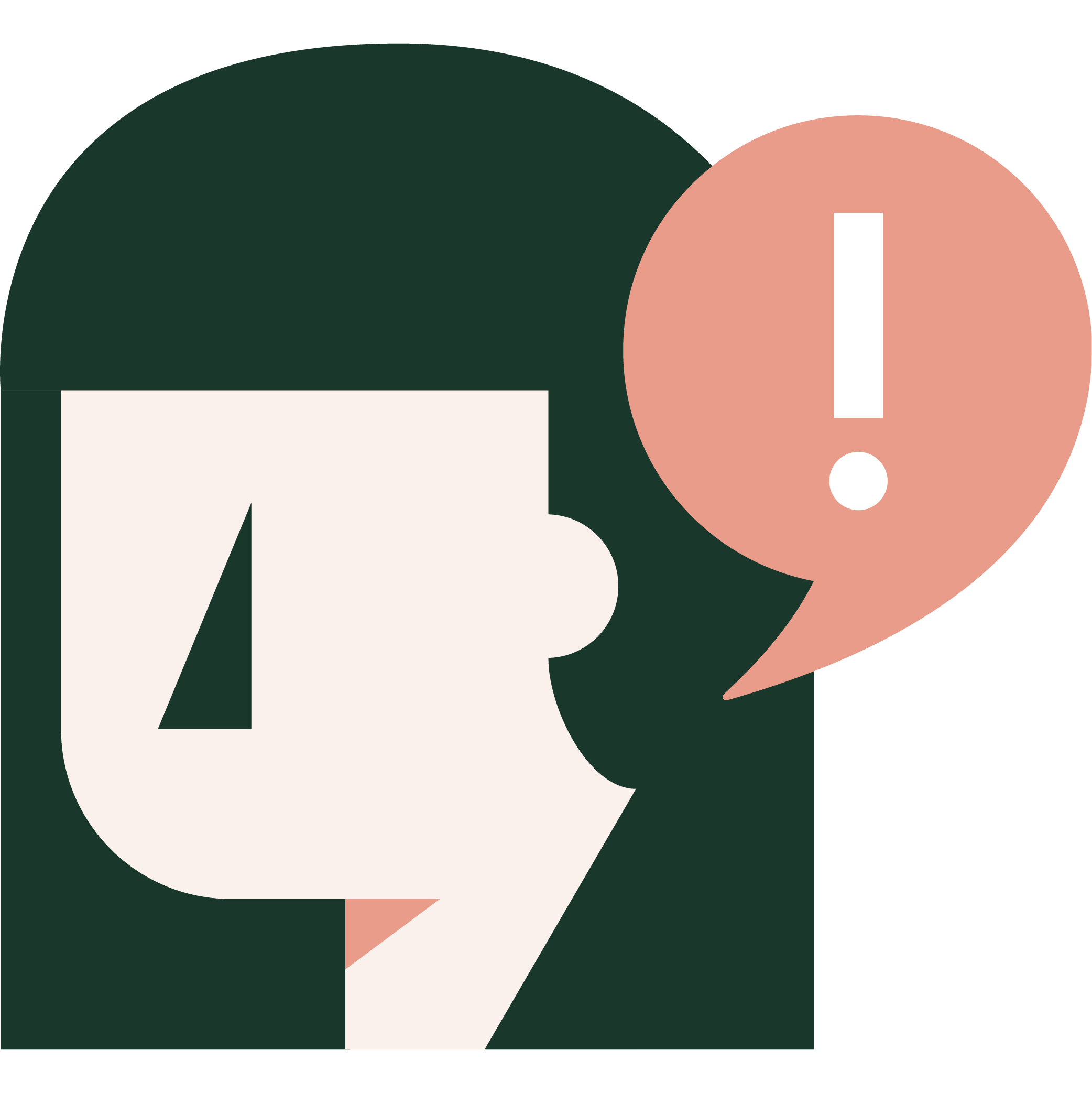 We're Disruptive
To work in social is to embrace the spirit of ingenuity, which is at the core of our globally-distributed team. We use the latest technologies to collaborate. 
SERVICES
What We Can Do For You
Think of us as your CMO, your marketing agency – the ones who will understand your vision and tinker away at the social algorithm to ensure other people hear what you have to say. You have the idea, we make it happen.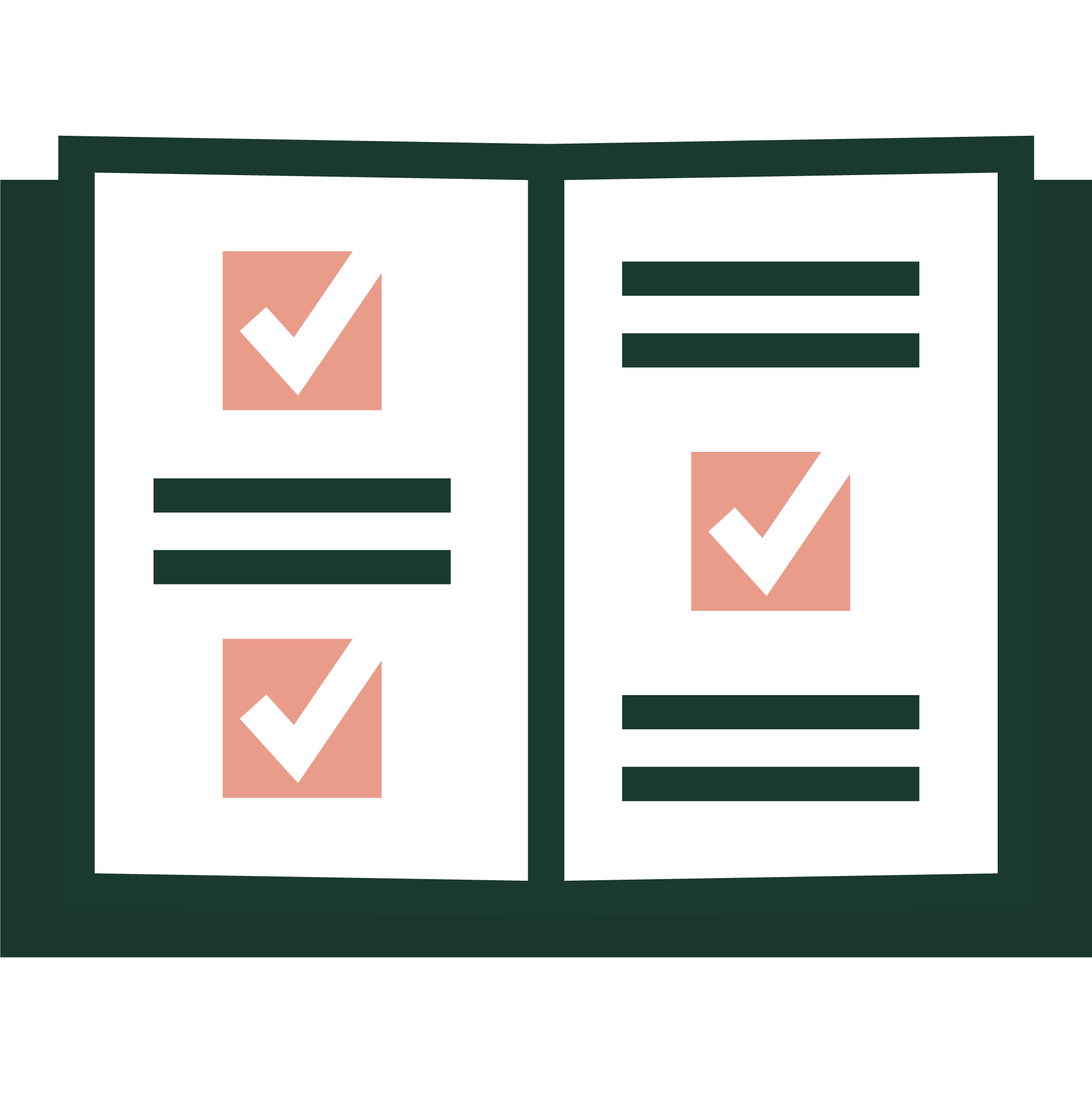 Uncover Your Mission
How does diversity and inclusion fit into your business? We create a social strategy and best practice guide based around your goals. 

Social Media Management
We manage everything from content creation to community management so you can focus on creating an impact.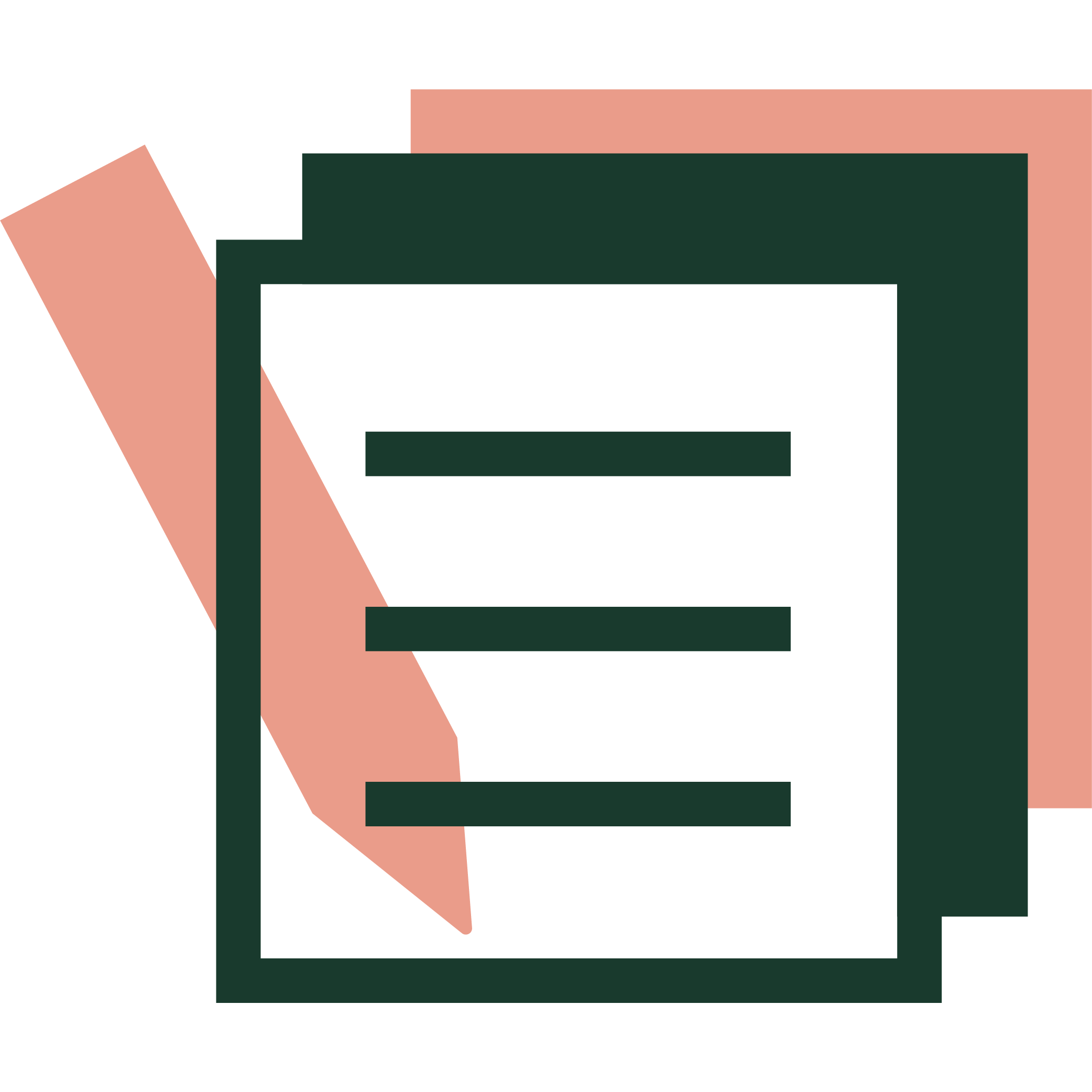 Copywriting
Got more to say? We write and edit long-form content to help you tell your story further through blog articles, homepages and more.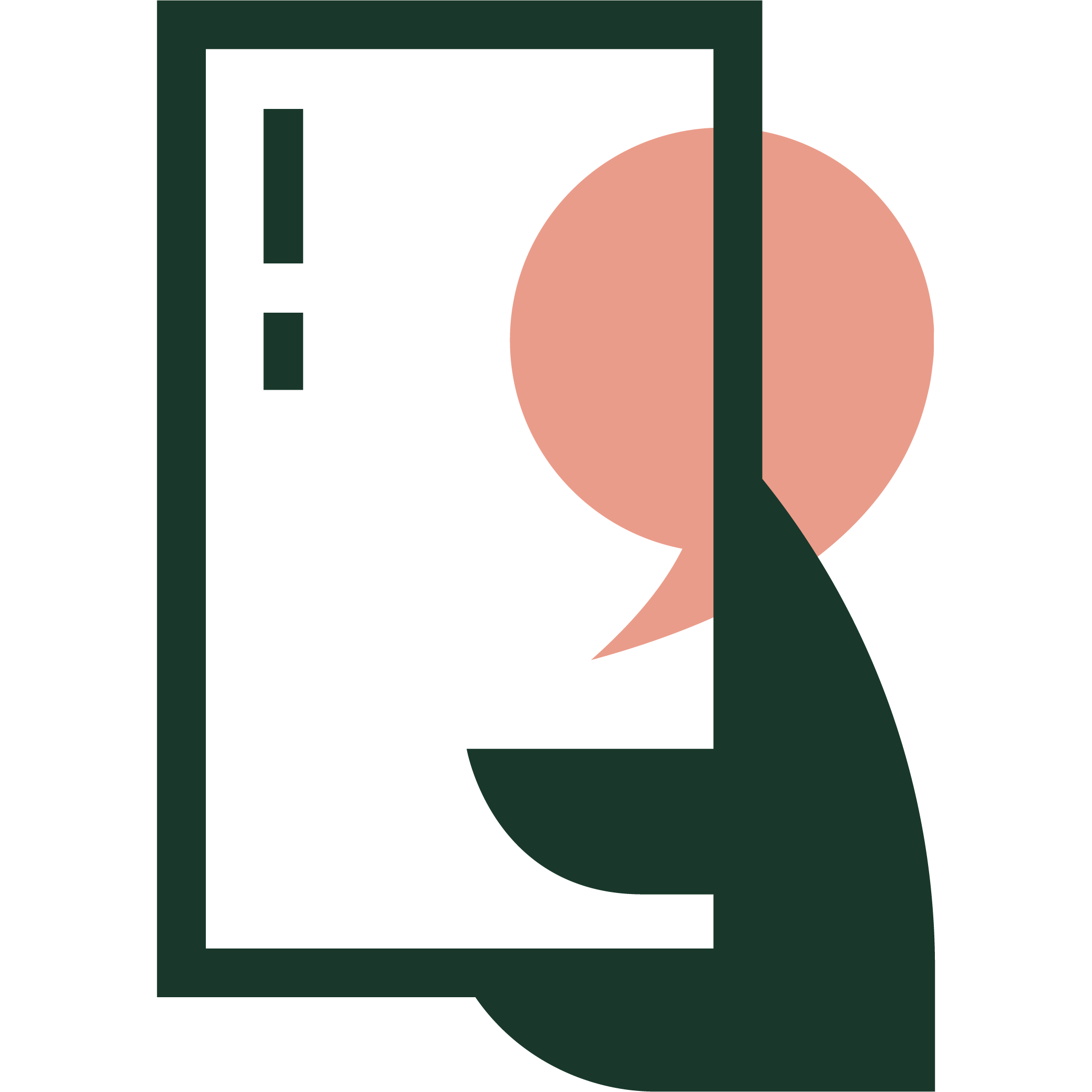 Community Management
From crisis communications to fostering brand love, we connect with your audience on a personal level.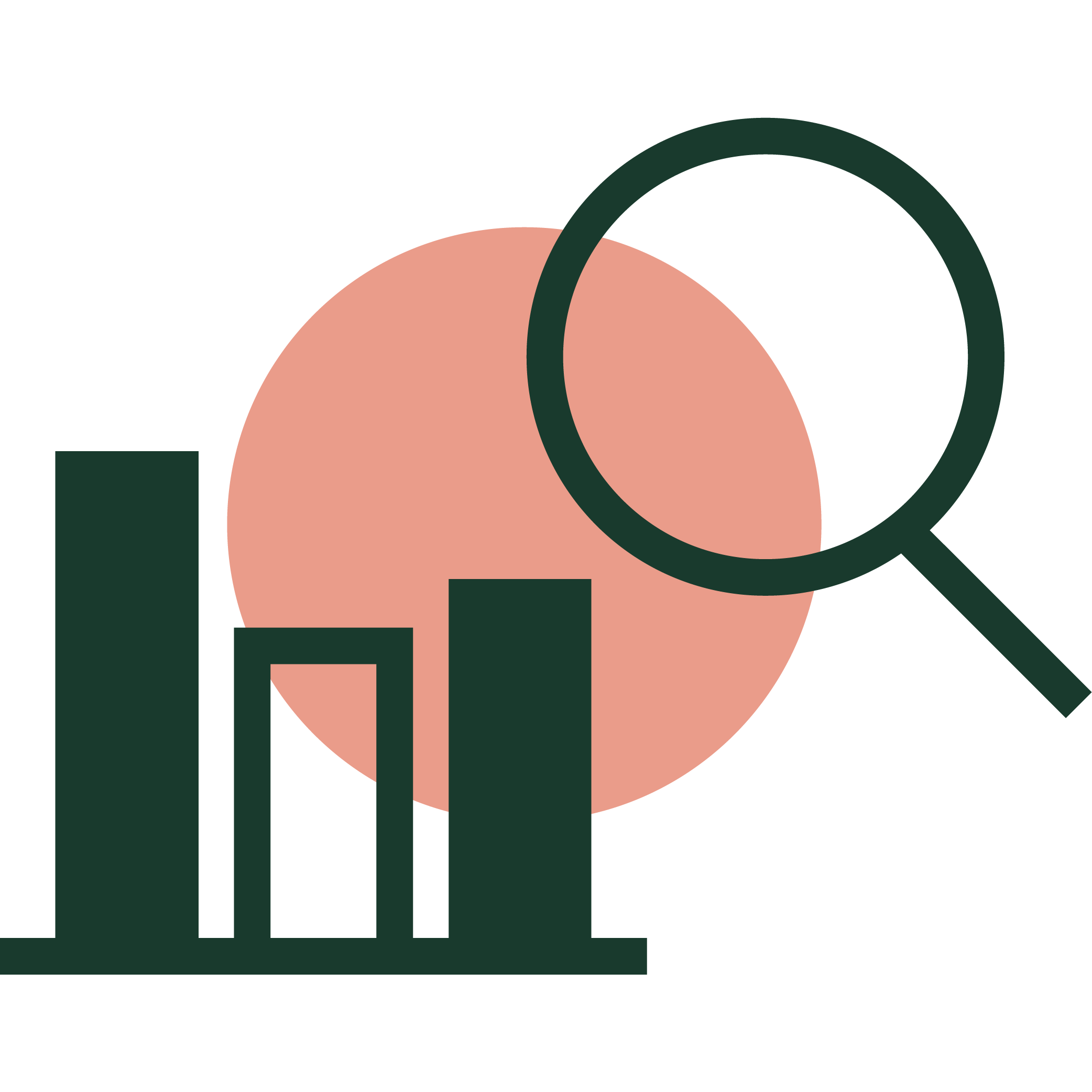 Brand Audit and Analytics
Want to know if your social is on track? We dig deep into your analytics to help you optimise your social.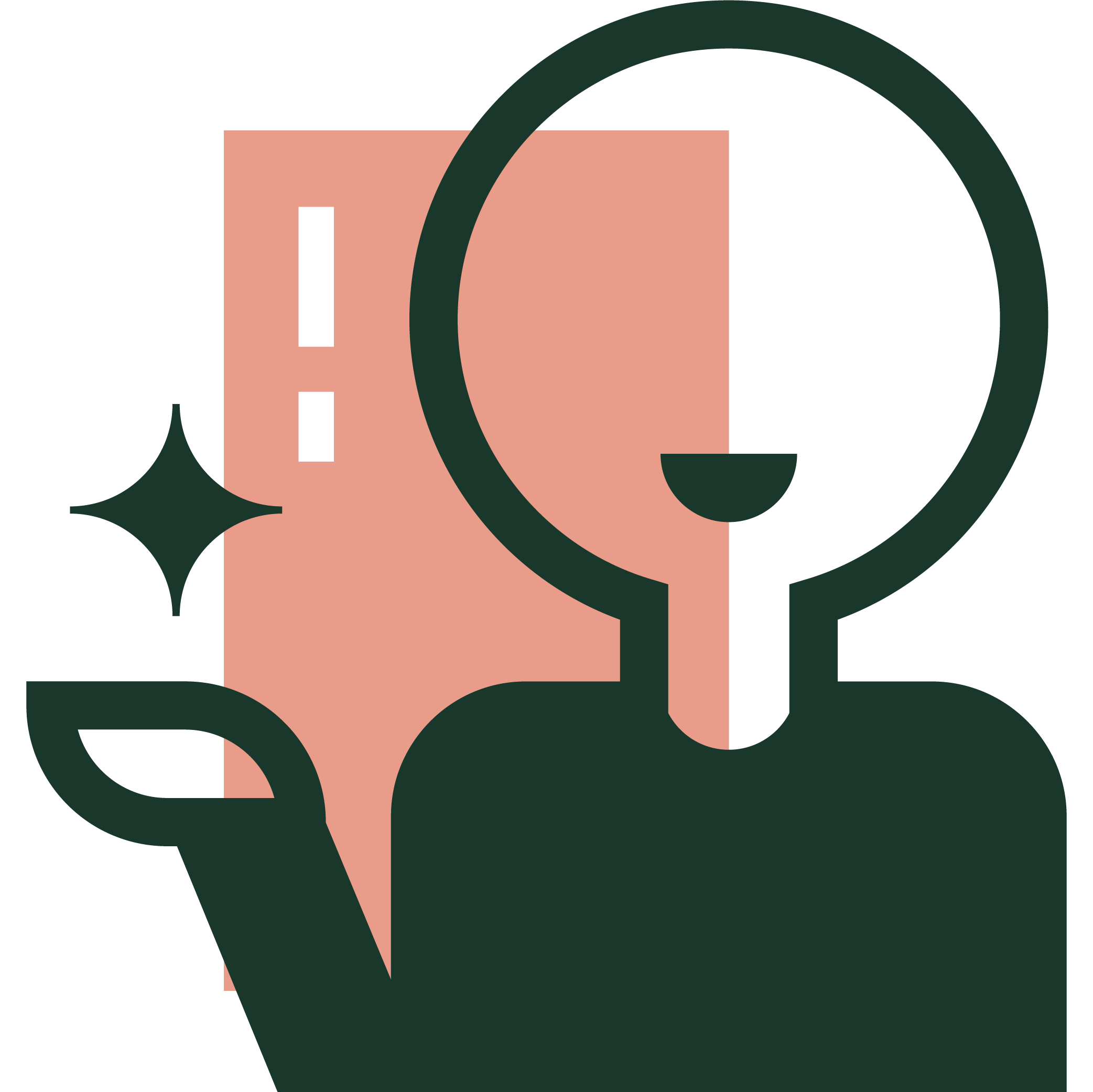 Influencer Strategy
Want to use other content creators to expand your reach? We develop strategic partnerships with influencers to help you amplify your brand.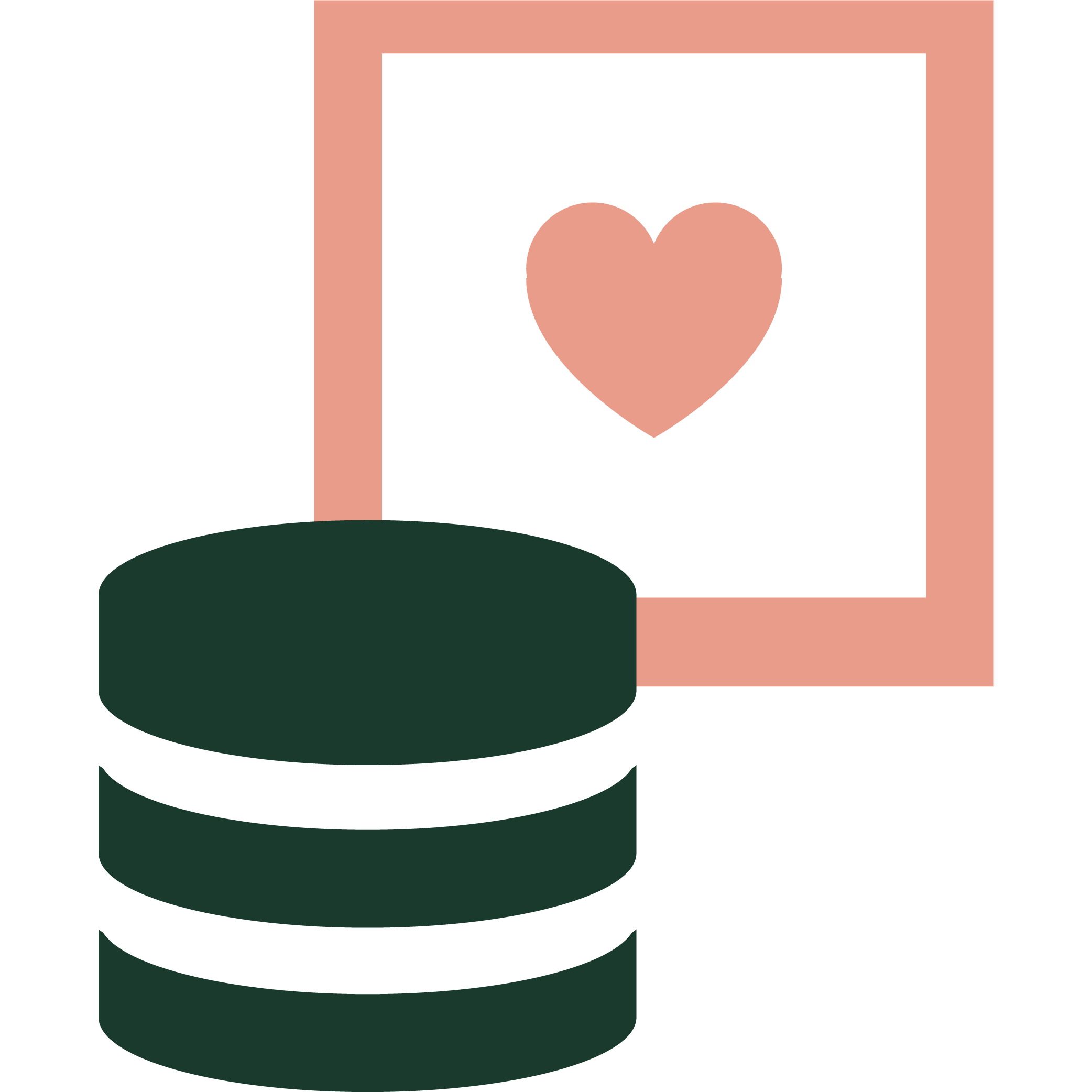 Paid Media
Need an extra boost to spike engagement? We manage paid media campaigns with varying sophistication to match your budget.
Clients we've worked with: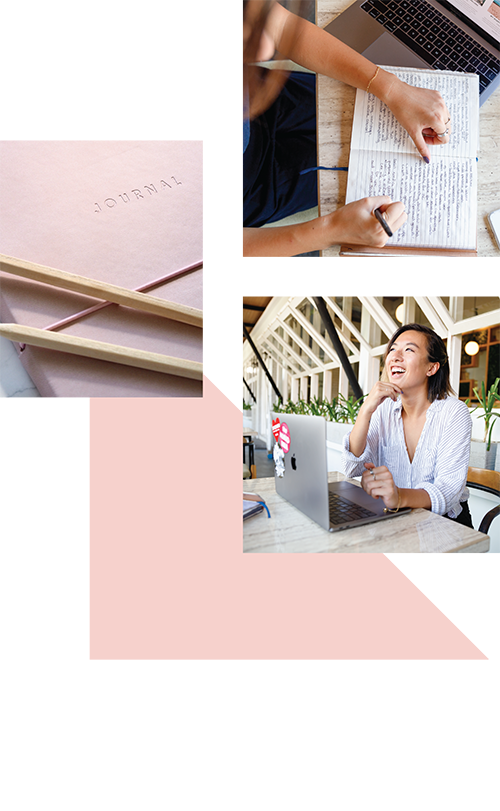 ABOUT US
Who's writing The Social Story?
The Social Story is a global collective of specialists dedicated to empowering people to share their impact through social media. Led by Chief Storyteller, Tiff, we bring years of agency experience, working with big corporations to give you a tailored and personal experience, while maintaining the standards and capabilities of a traditional agency. 
We aim to bring out the best in what the social platform has to offer, and we do that by partnering with brands that bring out the best in people.
The mindful use of social media can help inject positivity and social change. The mission of the Social Story is to utilise the opportunities the social ecosystem provides to get brands that make a difference heard. 
Tiff can always be counted on
"Tiff can always be counted on to get shit done, no matter how big or small the task is. She can easily move between getting hands-on with tasks of research and community management to bigger-picture thinking to help define strategy and cross-platform distribution."
Cristina Forlani, Global Operations Manager & Marketing at We Are Social
Continuously blew the team away
"Tiff continuously blew the team away with her approach to everything from social media strategy to campaign and community management. She was able to find the right voice for each project with ease and was able to balance working with multiple teams across multiple projects across multiple channels."
Ashlee Read, Former Marketing Manager at Roadshow Films
Extremely professional and reliable
"I have been working with Tiff for over 18 months and I couldn't recommend her more. She is extremely professional and reliable and working with her is an easy process."
Marjolaine Savoie, Founder of Morning Marjolaine
Contact Us
Let's start our first chapter…
Tell us a bit about your work and what you're looking for and we'll see how The Social Story can help you share your impact.