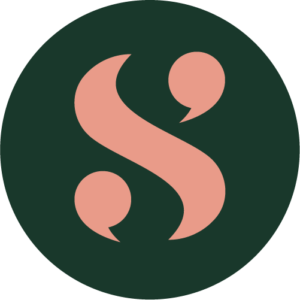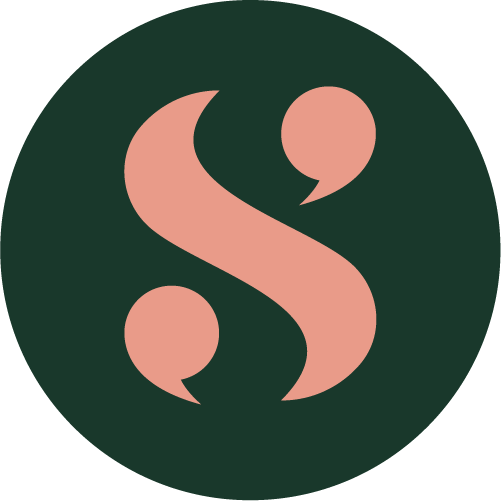 SHARE YOUR IMPACT ON SOCIAL MEDIA
The Social Story is a purpose-driven social media agency with a mission to help you use social media for good.

Put the 'social' back in your social media.
Forget the vanity metrics and hacks.
We create content based on conscious and responsible storytelling and foster communities based on genuine connection that your audience will love.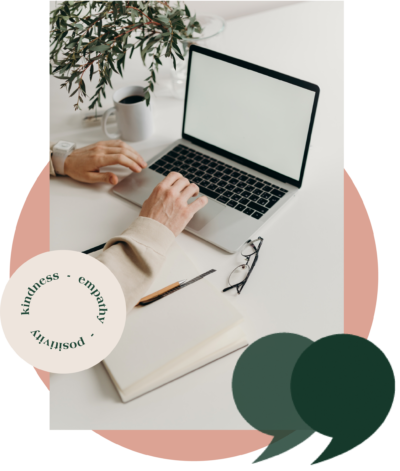 Share your impact with us.
OUR VALUES
We strive to make social media a better, kinder place.
01 Social Media For Good
We use social media to bloom more positivity through the communities we build and the content we produce.
02 Conscious Storytelling
We tell stories that are inclusive, positive, and enlightening. All our content are responsibly fact-checked, credited and authentic.
03 Inspiring Change
We strive to drive positive social impact with all we do. We're always thinking about what we can be doing to improve diversity, sustainability and positivity in our work.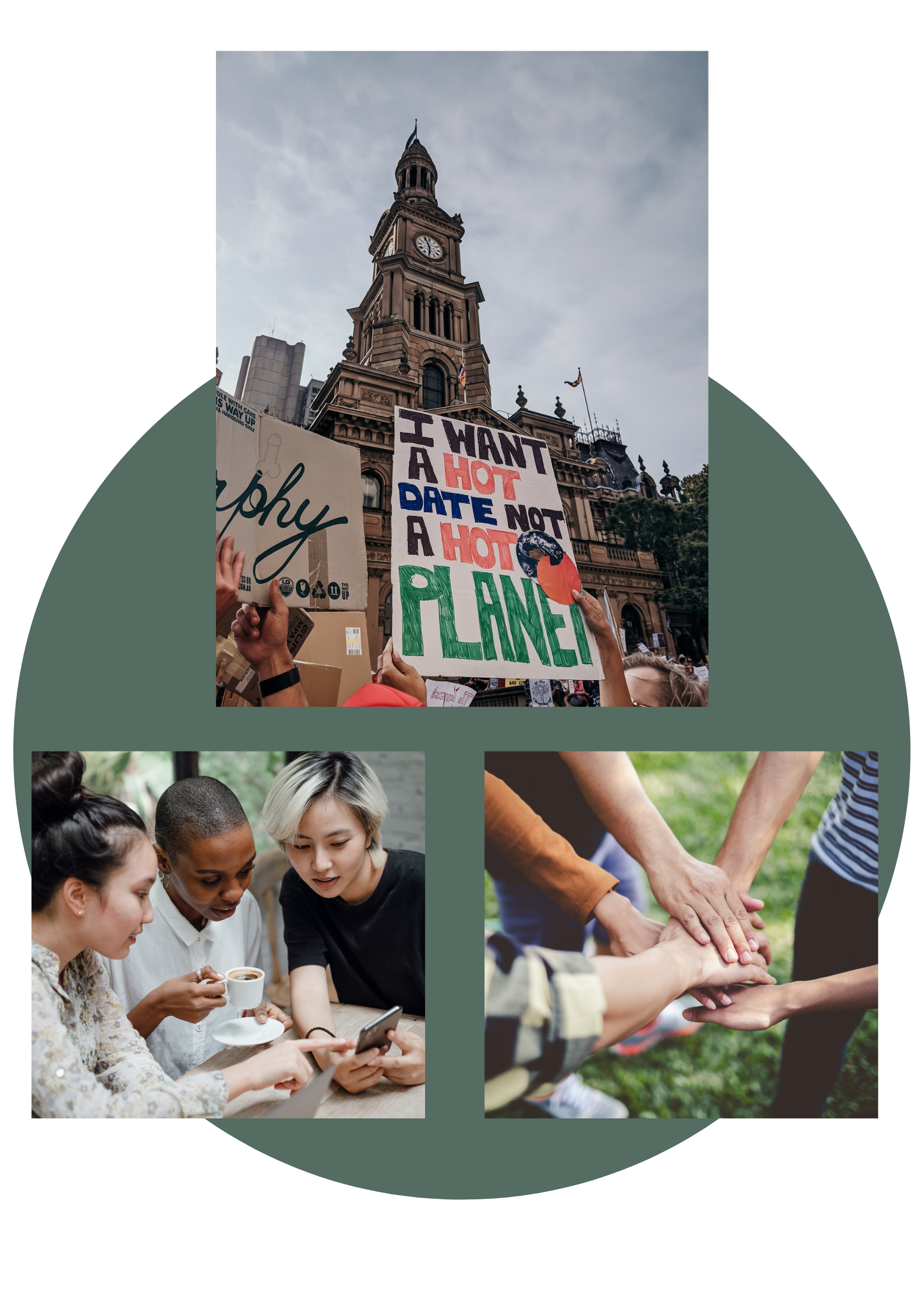 WHAT OUR CLIENTS HAVE SAID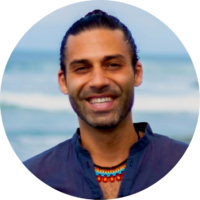 Tarek Kholoussy
Founder, Nomads Giving Back!
"Tiff created tremendous value through leading our marketing strategy at Nomads Giving Back! Not only does she possess a sophisticated understanding of how to a design an optimal strategy, develop customized processes and implement best practices, Tiff's true passion for advocacy is coupled with her clear devotion to inspire people and organizations all around the world to use their voice for social change. Simply put, Tiff's got that rare combo of always delivering and genuinely caring."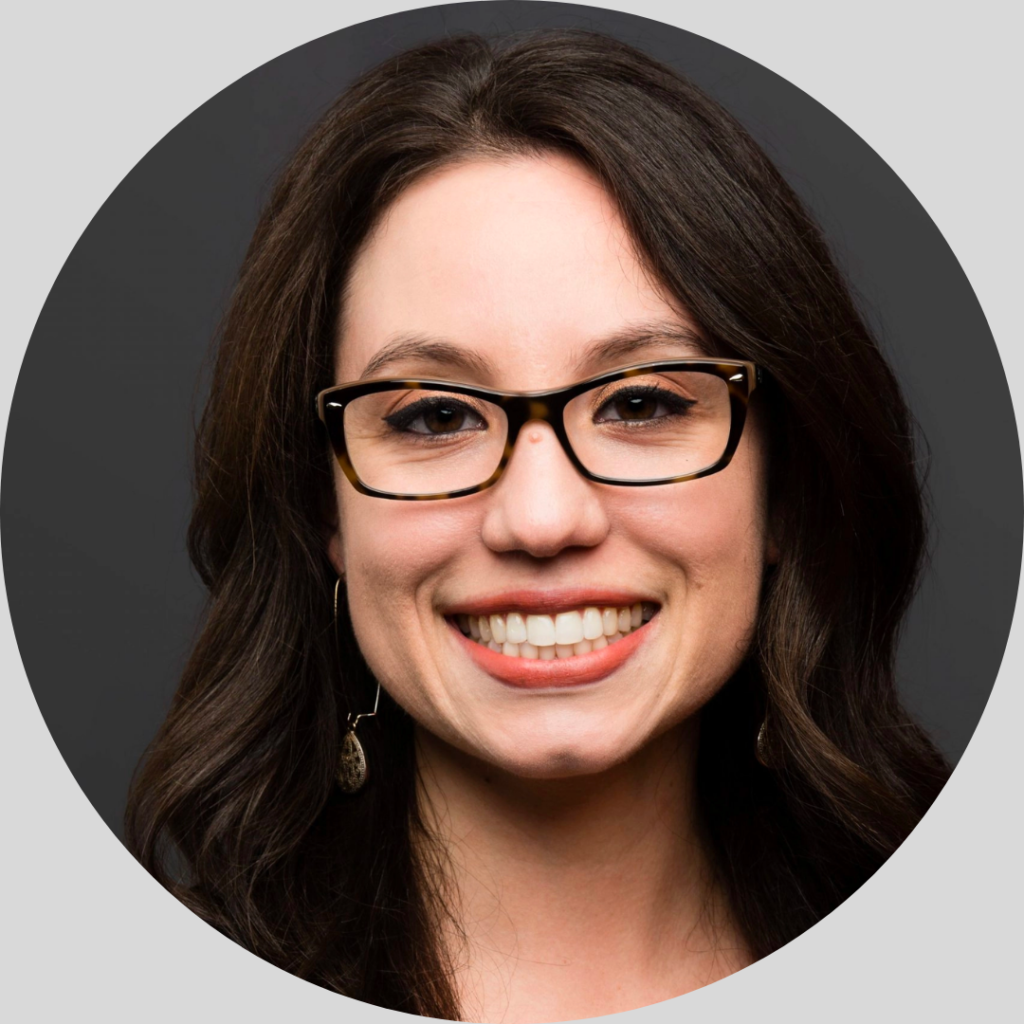 Becca Bloom
Founder of BB Events
"Tiff has a natural talent for branding and marketing. She has helped grow my social media presence and brand for my event planning small business to places I never would have dreamed of! She's thoughtful, intentional and creative, aligning my mission and core pillars with meaningful and strategic marketing topics. Tiff has a beautiful way of telling stories whether it's on Instagram or a blog that gets at the heart of my work and my purpose. Tiff's positive energy and love for social impact has made our partnership even more enjoyable and meaningful. I have loved working with Tiff and The Social Story over these last several months and am looking forward to many more.."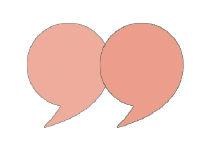 A SOCIAL STORY JOURNAL
Read stories about social media, social impact and remote work.
Get various tips from how to manage your community better to managing your social media use to be more mindful on our blog.
Good community management helps you get the most out of social - by developing personal relationships with your customer en masse.
Influencers play an important role in social media strategies - but not more important than your own brand strategy.
As social media platforms quickly ban 45 from posting further sedition, what does that mean for the future of the platforms, and more importantly, our role in shaping it?