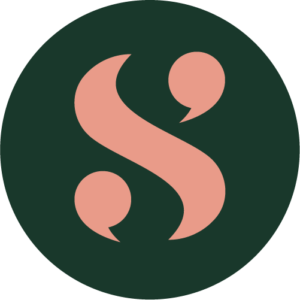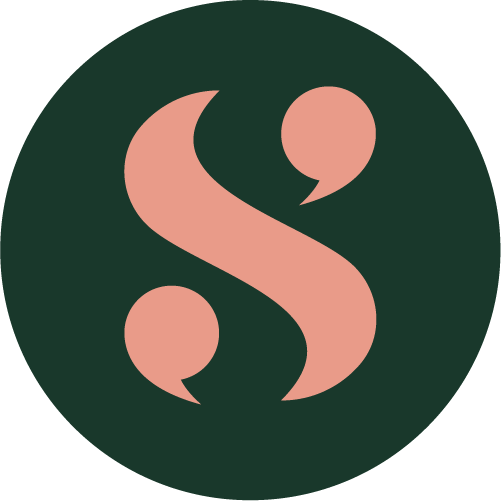 SHARE YOUR IMPACT ON SOCIAL MEDIA
The Social Story is a purpose-driven social media agency with a mission to help you use social media for good.

Put the 'social' back in your social media.
Forget the vanity metrics and hacks.
We create content based on conscious and responsible storytelling and foster communities based on genuine connection that your audience will love.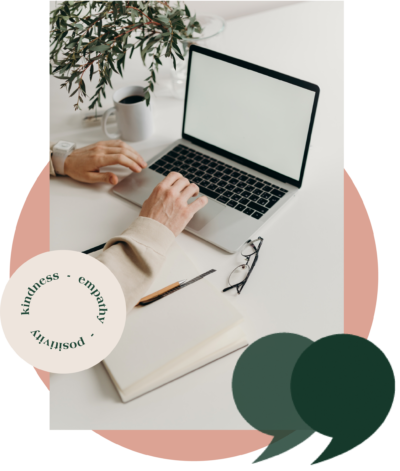 Share your impact with us.
[fusion_builder_column type="1_3″ type="1_3″ layout="1_3″ align_self="auto" content_layout="column" align_content="flex-start" content_wrap="wrap" center_content="no" target="_self" hide_on_mobile="small-visibility,medium-visibility,large-visibility" sticky_display="normal,sticky" order_medium="0″ order_small="0″ padding_top="25px" padding_right="25px" padding_bottom="48px" padding_left="25px" hover_type="none" border_style="solid" box_shadow="no" box_shadow_blur="0″ box_shadow_spread="0″ background_type="single" gradient_start_position="0″ gradient_end_position="100″ gradient_type="linear" radial_direction="ce