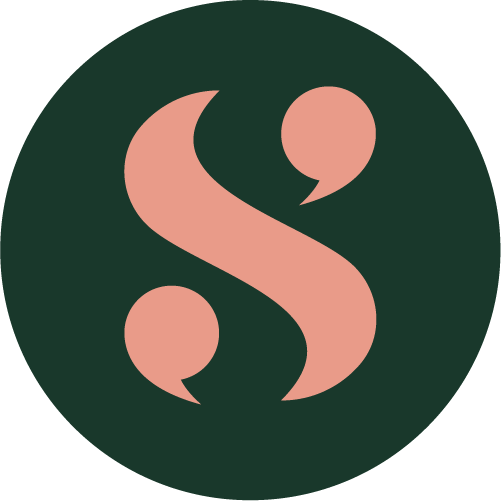 Share Your Impact on Social Media
A socially-led communications agency empowering you to maximise your impact and create meaningful relationships with your audience.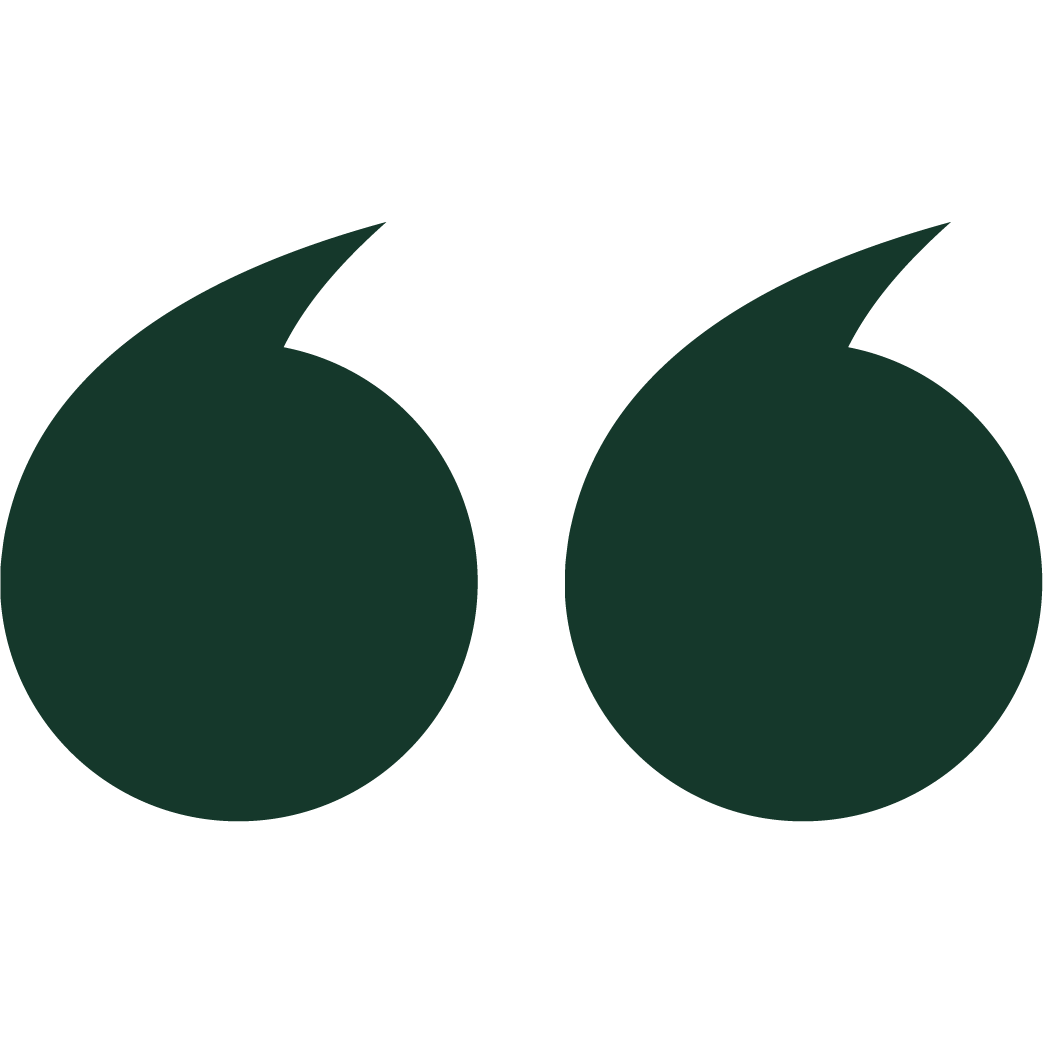 You're Creating A Positive Impact, We Tell That Story
We fundamentally believe that social media can be a force for good – if we only knew how to use it in our favour.
The mission of The Social Story is to guide businesses that put purpose over profit to tell their stories on social
No content for content's sake; no quick hacks to get you to 10k followers. We're about building long-term relationships with your audience who will subscribe to your 'why' and help you carry your impact further.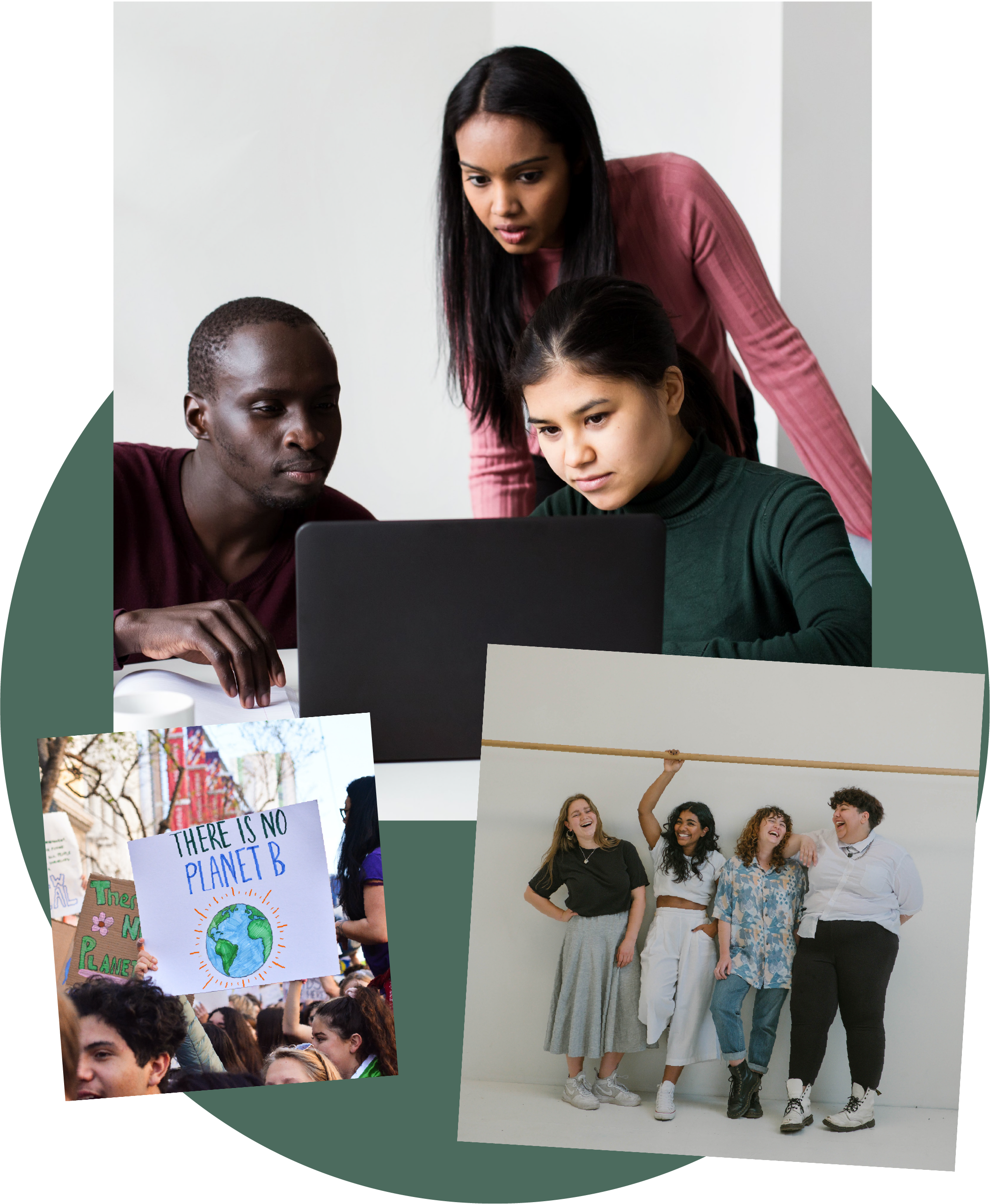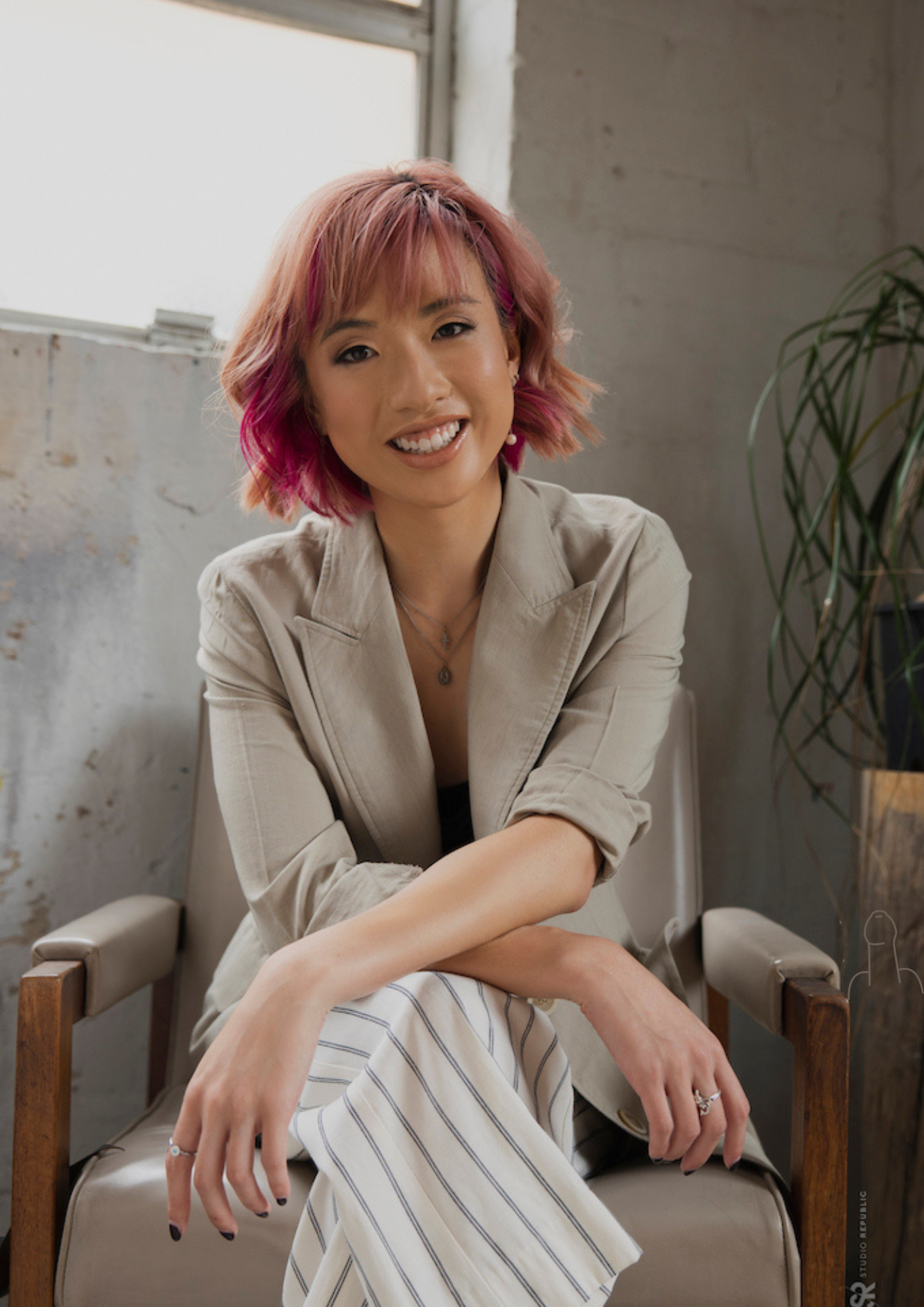 about the author
Tiff is the founder and chief storyteller behind The Social Story. She's brought her years of experience and passion for positive impact into a social enterprise that is committed to making social media a better place.
Her mission is to allow everyone to harness the power of social media to create a more inclusive, sustainable and kind world.
Through workshops, thought leadership and knowledge sharing, Tiff is committed to empowering everyone to use social media for good.
Tiff is a true leader and entrepreneur, whose knowledge and expertise I truly respect. Unlike many people who call themselves experts, Tiff not only really knows her stuff, she is able to break it down and explain what she is doing to build and scale her own organisation internationally, as well as translate that into meaningful outcomes for her customers.

Most importantly, Tiff is genuinely focused on helping For Purpose organisations achieve their goals. Many organisations give lip service to this – Tiff walks the talk and actively works to help social enterprises and For Purpose organisations do good in the world.
Tiff has created a business for good, that also allows her and her team to share knowledge and expertise widely through volunteering, free workshops and mentoring.

When I first met Tiff, and still when I speak with Tiff, I am impressed by her commitment to social justice, storytelling, diversity and positively influencing media professionals to create accurate and productive storylines that better represent the world around us. Ensuring everyone has opportunity and equal access is core to her passion and purpose, and this natural and genuine leadership deserves to be recognised.
When we opened [Seed Spaces] it was with a determination to reinforce the responsibility businesses have to society and Tiff has been instrumental in driving this message home. I have 12 years' experience working with social teams and marketing agencies for global retail brands and have never worked with an agency who communicates so clearly and concisely the value and need for social responsibility among both businesses and individuals.

From actively joining in the dialogue and planning for our recent diversity and inclusion panel events to delivering thoughtful, elaborate content which is shareable and engaging for our audience, Tiff is taking this mission to the next level and beyond.
We loved working with the team at The Social Story in our social media management. Tiff and Sophie took the time to understand our business and what's important to us, which meant the content they created was always on point and deeply relevant.

Definitely, the best content creation we've seen around! We also love TSO's ethics and way of doing business, which are quite aligned with our own.
Tiff has a natural talent for branding and marketing. She has helped grow my social media presence and brand for my event planning small business to places I never would have dreamed of!

Tiff has a beautiful way of telling stories whether it's on Instagram or a blog that gets at the heart of my work and my purpose. Tiff's positive energy and love for social impact has made our partnership even more enjoyable and meaningful.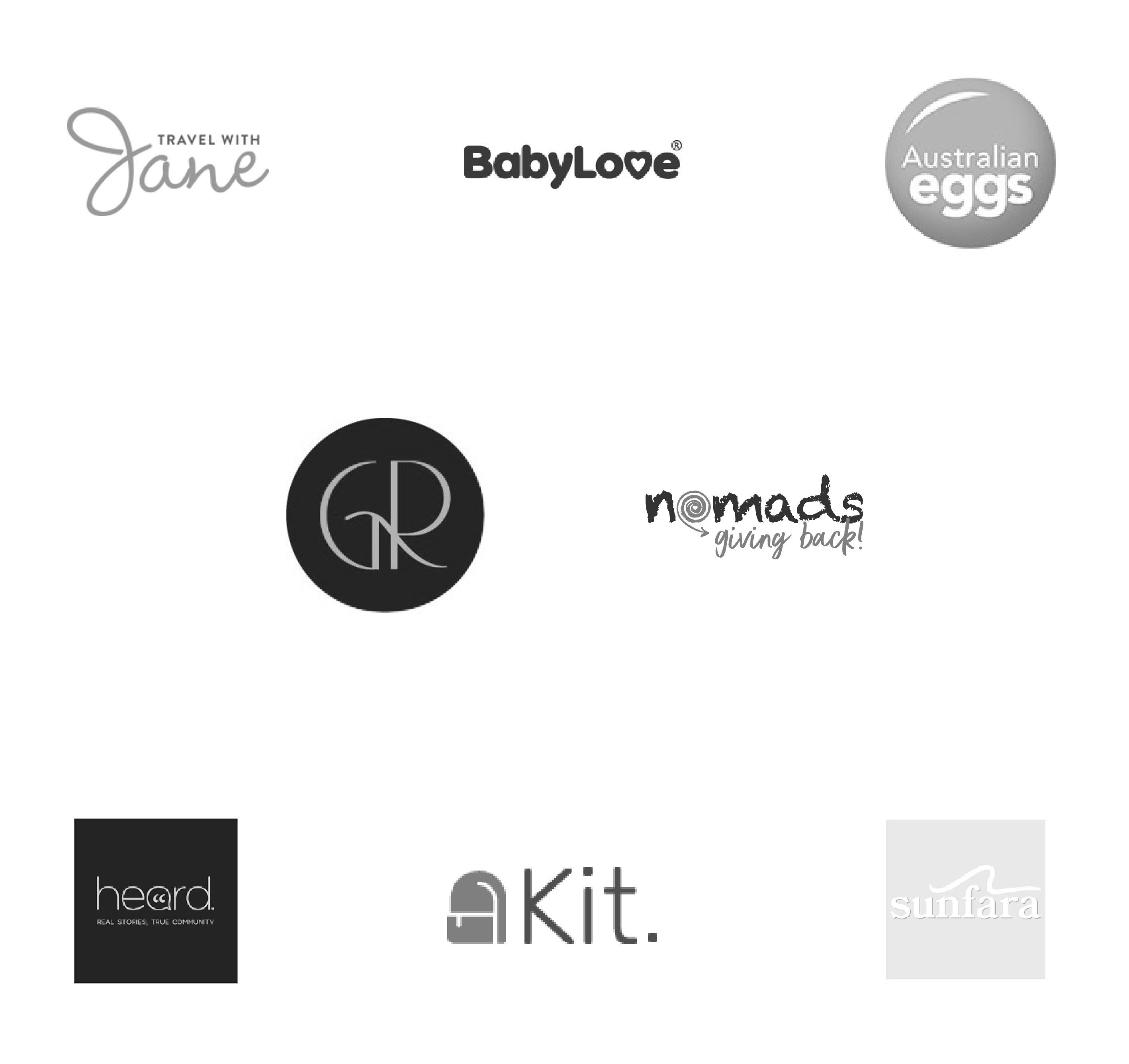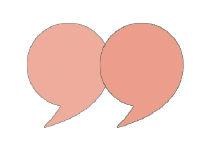 A SOCIAL STORY JOURNAL
Read stories about social media, social impact and remote work.
Get various tips from how to manage your community better to managing your social media use to be more mindful on our blog.
The Social Story proudly supports the Uluru Statement from [...]
The Social Story is excited to announce our partnership [...]
Good community management helps you get the most out of social - by developing personal relationships with your customer en masse.