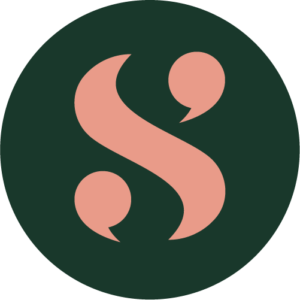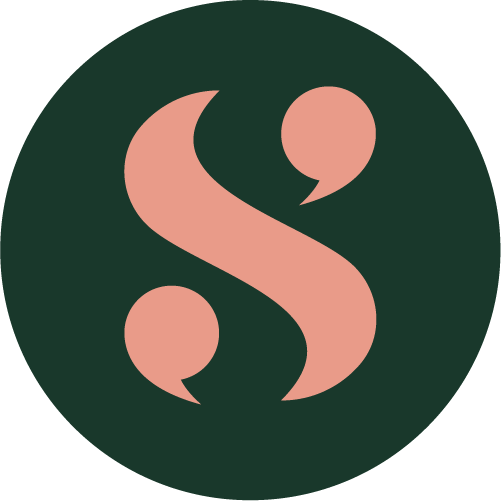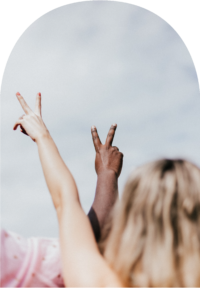 The Social Story is reimagining how social media agencies are run, putting impact into every part of how we operate.

KINDNESS
We strive to use social media for good, by cultivating positive communities and practising conscious and responsible storytelling for our content creation.

We create content & communities that are inclusive. We strive to shine light and amplify voices of diverse communities across borders.

GIVING BACK
We work with companies striving to make an impact, and support organisations that work towards our humanity's greater good.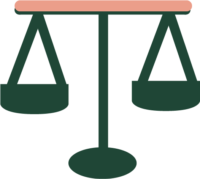 We champion gender equality by partnering with organisations driving the change. We are equal opportunity employers, maintaining gender balance in our team.

SUSTAINABILITY
We aim to work with companies putting sustainability as their forefront. We also strive to educate our audience on several environmental justice & issues.

ACCESSIBILITY
We want to ensure the equal experience for people of all abilities to our digital content. We are working with Avenue Coworking to provide work opportunities and constantly improve our content.
01
We work with purpose-driven brands that want to create a positive impact. We'll help you enhance your commitments to diversity, sustainability and positivity. And we'll make sure that shines through in the stories you tell on social. 
02
We're a globally distributed team, committed to bringing in diverse talent and specialists to make our work the best it can be. We are committed to empowering them to work with impact and passion.
03
WITH OUR PARTNERS
We want to put our money where our mouth is. We find and share the business tools that share our values and can help us grow our impact further.
We are a Social Traders Certified Social Enterprise
The Social Story firmly puts purpose and impact over profit in our business. Our social purpose is to amplify the positive impact that social enterprises create through social media strategy and management services that highlights their work. We drive maximum impact through considered content creation, strategic consultation and community management that meet their business and impact goals.
Find out more about Social Traders here.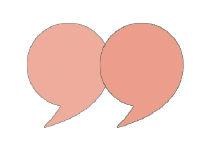 Social Impact Blog
Read our posts related to social impact and the work we've done to cultivate more kindness online.
Good community management helps you get the most out of social - by developing personal relationships with your customer en masse.
As social media platforms quickly ban 45 from posting further sedition, what does that mean for the future of the platforms, and more importantly, our role in shaping it?
We're excited to leave the 2020 chapter behind us - but like with everything this year, we'll take what we've been given and reflect on what happened.