The Social Story is excited to announce our partnership with Avenue to provide greater opportunities for people with disabilities. Through this partnership, we'll be working with Avenue team members to create social media content that you will see on our pages!
Avenue is a workplace for all.
By breaking down work tasks according to our team members abilities and eliminating barriers. Through modelling the art of inclusion in the workplace, we are here to teach a world a thing or two about accessible work.
Avenue exists as a series of co-working spaces.
The spaces contain a number of thriving micro enterprises where people with disability are supported regardless of their support needs to engage in meaningful work whilst earning remuneration.
Avenue Social also create a community.
You can access the events and activities you choose, build important skills and make friends for life! Team members go out and about in the community enjoying all that it has to offer, regardless of your support needs.
Their work is incredibly inspirational and people-led, addressing the fundamental need for to bridge the gap between young people with disabilities coming out of the school system and into their adult lives. And we are so excited about what this partnership can do to create more inclusive content and opportunities for all.
Why we're doing this
1 in 6 (18%) of people in Australia live with a disability. That's about 4.4 million people. According to The Field Jobs, employment equality for people with disability has not changed in over 28 years. Despite the widely documented skills shortage in Australia, over 500,000 working-age people with disability are currently actively looking for work.
Every day, every minute of every day, there is an astronomical amount of content that is shared on social media. And with videos and photos reigning supreme for most of this content, there are millions of people who cannot properly engage if they are sight or hearing impairments.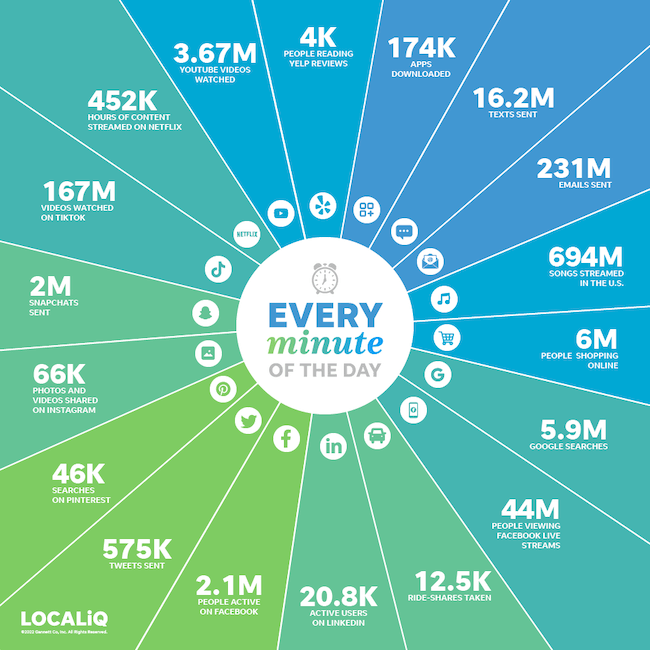 To exclude this many people from your content is frankly, insane. It not only means a huge market is not being reached but it also perpetuates the lack of opportunities they face in the world.
To us at The Social Story, it's just common sense to do as much as we can to ensure that they are also included in the experience. And it can start with such small things.
Creating accessible content can be as simple as:
Having subtitles on all your video content
Using camel case on your hashtags #CapitaliseEveryWord
Using simple designs and high-contrast colours
Including Alt Text in all your content
Using people-first language
But at The Social Story, we want to go that step further.
What this partnership with Avenue means
The Social Story is committed to more ethical storytelling in standards that are co-created with the communities that are often under-represented in the media.
By working with Avenue, we are excited to understand how we can break down our work processes into clear work tasks that people of all abilities can follow to improve our own internal structures. But we also get to consult with the team to understand the best way to create content that is inclusive and accessible.
This bleeds out into our client work, powering what we do with our purpose-driven clients to manage their social media in more productive and inclusive ways. Our clients also have the opportunity to work directly with Avenue to have their content co-created with their amazing team members.
Finally, it means that we can contribute to the amazing work that Avenue is doing to provide more work opportunities for young people with disability in Australia.
To find out more about Avenue, head to their website here.
And to see how Avenue and The Social Story can work for your purpose-driven business, get in touch with us now.