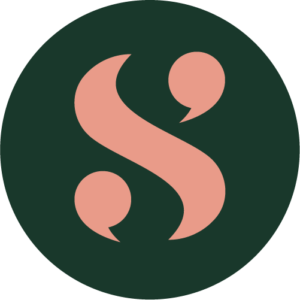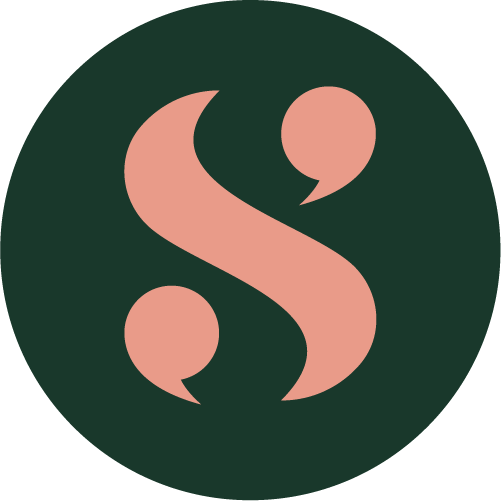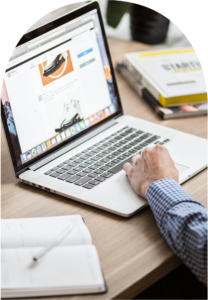 Browse our blog through categories.
This year has put social media activism into the spotlight - both it's opportunities and its pitfalls. It's up to us to make the most of it.
It's unrealistic to think that we can switch off from social media completely. But there are small steps you can take to be more mindful and use it more constructively.
They say every relationship teaches you something. But did you know it could teach you about social media?
Social Impact Blog
Good community management helps you get the most out of social - by developing personal relationships with your customer en masse.
As social media platforms quickly ban 45 from posting further sedition, what does that mean for the future of the platforms, and more importantly, our role in shaping it?
We're excited to leave the 2020 chapter behind us - but like with everything this year, we'll take what we've been given and reflect on what happened.