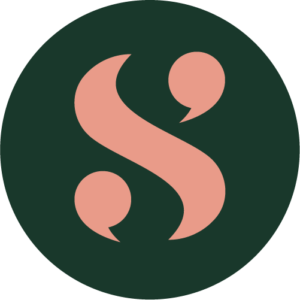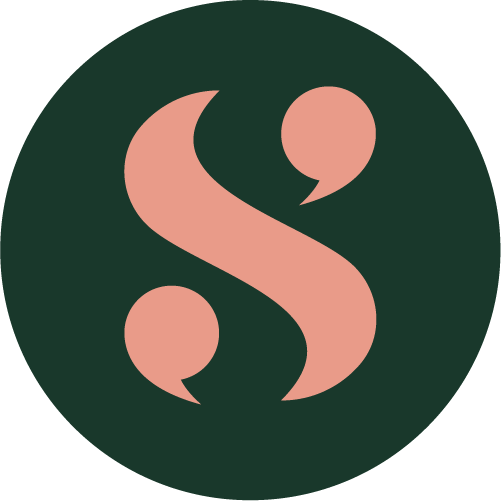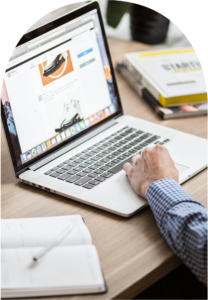 Browse our blog through categories.
Our approach to social media is what sets us apart - a commitment to audience, content that is meaningful and driven by a desire for progress.
it took a global pandemic for people to start using social how it was meant to - to celebrate our underdogs and keep us connected. But what does this mean for after the pandemic?